Among Us under DDoS Attack in Europe and North America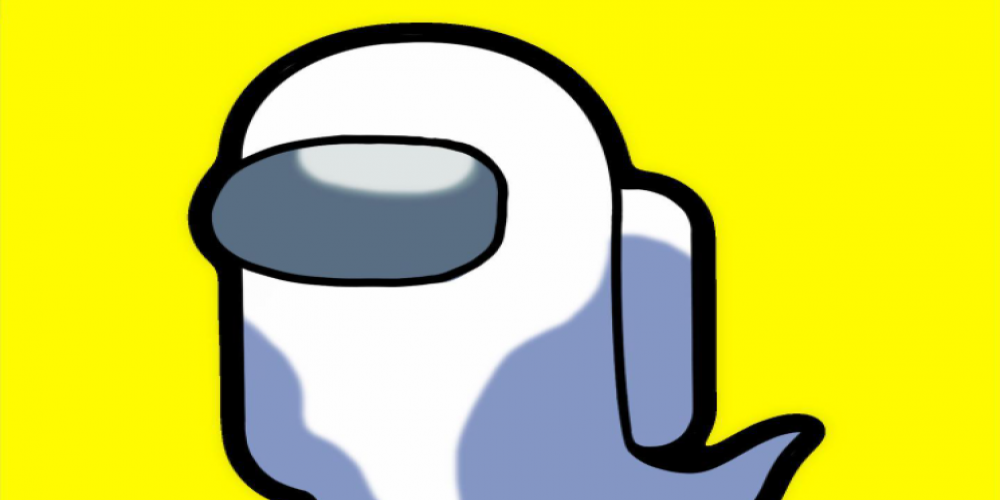 Among Us remains one of the most popular online games. But its servers, quite ready for the influx of actual players, dropped when a powerful DDoS attack aimed at it broke out. Innersloth has to take serious actions to handle this attack, which left the game unavailable for a certain time.
On March 26, the Among Us team warned the players that the servers would be down for the time necessary to fix the issue. As the tweet said, it might take longer than expected, with apologies to the player community. As for now, though, the game is already playable, without the necessity to wait or connection problems. Or are we just that lucky? According to complaints that still continue, we are.
It's not the first time Among Us becomes the ground for hacker attacks. In 2020, for example, a certain "Eris Loris" hacked numerous matches and spoiled the pleasure for many players. This time, though, it may seem like a warmup before attacking something more serious than just a game, even an iconic one like this.
No player is reported to be seriously harmed during this attack. For many, though, the impossibility to play their favorite game was already a shock, as they commented on Innersloth's Twitter. Some, though, even come up with conspiracy theories that connect the premise of Among Us with Soviet psychological research. This point of view, though, remains marginal, and even on Twitter, it didn't collect strong feedback. Most of the comments, though, were indiscreetly ironic. If you scroll through the entire discussion, this will sweeten the pill for you.
As for now, the game is reportedly still under attack. Do you experience this as you try to log in? Is Among Us playable now to you? Which country are you in if you do experience problems? We'd like to read in the comments whether you can play it again like you normally do.