Apple to Open India Physical Stores, Hires Genius Experts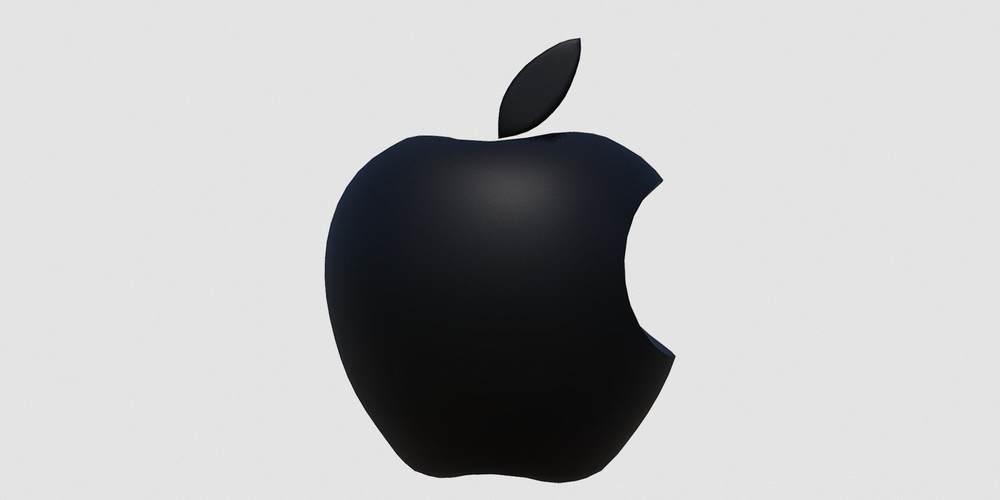 As Apple Inc. continues its expansion into the Indian market, the tech giant has announced plans to open physical stores in Mumbai and New Delhi, as well as hire retail store workers across India. According to a report by the Financial Times, Apple's career page lists several different opportunities for workers, including business experts, "genius" operations experts, and technical specialists.
The Cupertino-based company is looking for ambitious applicants who can help launch their first retail stores in India. The company is currently recruiting for positions ranging from customer experience experts and support staff to creative professionals with an eye for design. These new roles will be based at both of the planned locations ensuring customers have access to world-class service when visiting one of Apple's stores.
In addition to its physical presence in India, Apple has already started selling products online via their dedicated website, which launched earlier this year, allowing consumers access to a wide range of products such as iPhones, iPads, and Macs, amongst other products that are available direct from the manufacturer itself. This move should help them gain an even bigger foothold within one of Asia's biggest markets while giving customers more options than ever before when it comes to buying Apple hardware or seeking technical support with their existing devices.
It remains unclear how soon we'll be seeing these latest developments come into effect; however, given that recruitment activities are already underway, it seems likely that it won't be too long before we see the first bricks being laid down on what could become one of the world's most successful retail experiences within a developing economy such as India's. It is also expected that once these locations open up, they will create even more jobs wherever they may be located, thus helping stimulate local economies throughout India even further.
Overall, this news marks another major step forward by Apple Inc., signaling their commitment towards establishing a strong presence in not just one but two main cities within India. With recruitment now underway, it looks like it won't be too long until we get our own chance at experiencing what could become some revolutionary retail experiences created by none other than one of today's leading technology companies - Apple Inc.