Zoom Pays $85M to Settle the Zoombombing Case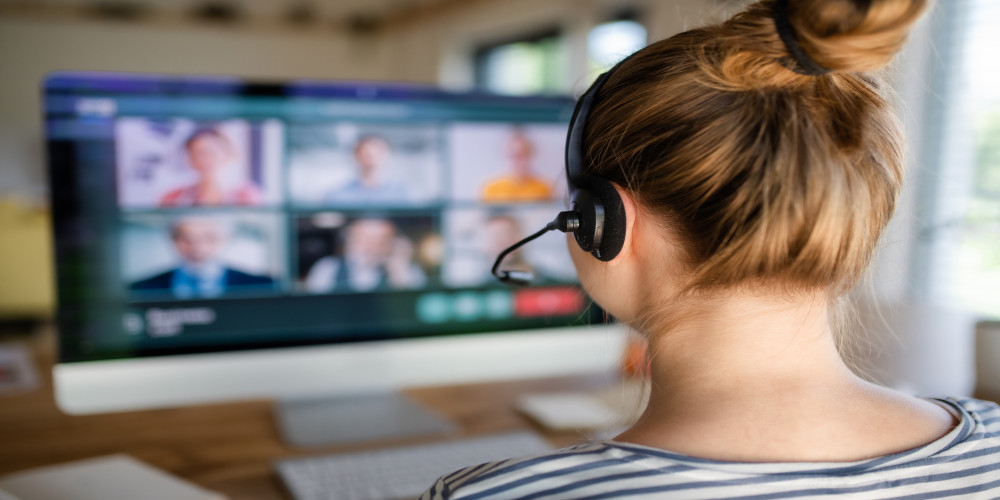 Zoombombing has been interrupting random meetings in Zoom since its popularity peaked, and this practice, not prevented by the company, led to a lawsuit. Now Zoom has to partially refund its users the cost of a subscription, which forms about $85 million together with legal fees.
The practice known as Zoombombing is not the most decent type of entertainment. Since it took only the meeting link of the conference to join it, it did not take an advanced hacker to break into it and start sharing porn, racist, or any other offensive content, just out of love for bullying and disorder. No wonder Zoombombing (also known as Zoom raiding) soon became a real calamity.
Though Zoom took some measures to prevent it, the cases were enough to form a class action. Zoombombing was not the only reason for users to worry about their privacy. Another one was sharing their data on Facebook, Google, and LinkedIn, while users have not authorized Zoom to do so. This resulted in a case that took place in San Jose, where Zoom HQ is located.
The lawsuit resulted in an agreement according to which each user who subscribed to the class action would either receive $25 or 15% of the subscription expenses, whichever is larger. Other users would receive $15 as compensation. In addition, Zoom will pay more attention to improving security and privacy. For example, the measures will include notifying conference members that hosts or other members use third-party software.
While US District Judge Lucy Koh has yet to approve the settlement, chances are this will satisfy all the parties. Hardly will the outcome undermine the current prosperity of Zoom, given that its user base (and thus revenue) has grown manyfold during the lockdown time. Still, it's a powerful reminder to never neglect security and not to play with privacy.