YouTube Shorts Ads Generate the Most Traffic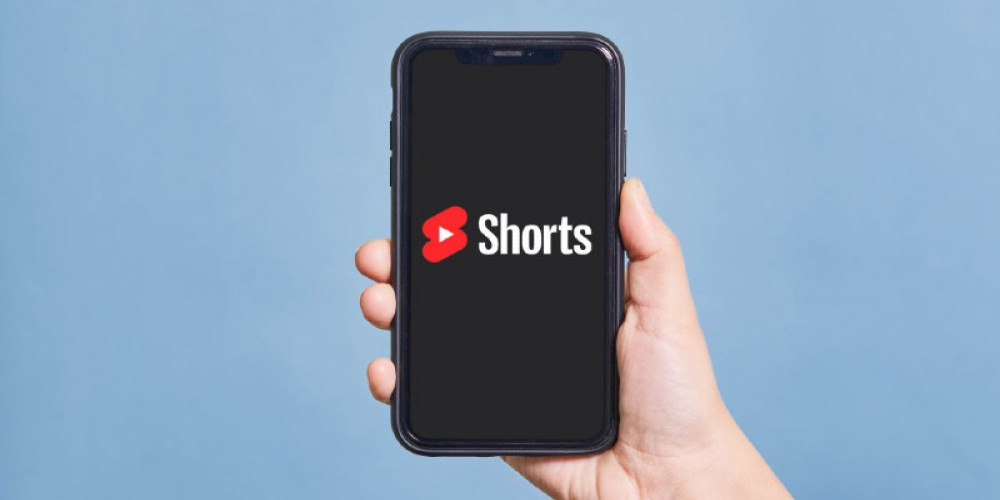 Short video ads are obvious champions on the mobile marketing scene these days. And it looks like this tendency isn't going anywhere anytime soon. Wondering which service out of a treasure trove of platforms succeeds the most in this respect? Is it Instagram, Pinterest, or YouTube? Stay tuned for details.
According to the research conducted by experts behind Creatopy, the ad creation platform, YouTube turned out to be the platform that generated the most traffic. TikTok occupied the second position. IG Reels came third. While Pinterest Idea ads were lowest for traffic.
With regard to the traffic quality, the leading position shifts to Instagram Reels with engagement rates of nearly 45% and YouTube shorts ranking second with 22%. With that said, both platforms excel in displaying ads to their most relevant target audience.
At the end of the day, the creativity and overall quality of your ads is an important factor. But you should also look at the whole thing from a larger sense, taking into consideration such external factors, for example, as platform specificities and in-depth analysis of research results similar to the aforedescribed ones. In other words, focus on the features of the platform you're planning to use for your promotional efforts. Because without your proper analysis of the situation, the best performing platform from a study may turn out to be the worst-performing tool in your unique case.
Your ultimate purpose as a marketing specialist is important, too. For instance, if you're looking to grab viewer attention straight from the very first moments of the vid, YouTube Shorts is your best bet. If you have anything to add on the topic, feel free to let it all out in the comment box below. We are always delighted to receive feedback from our readers.