Windows Apps Accessibility Improves for Chrome OS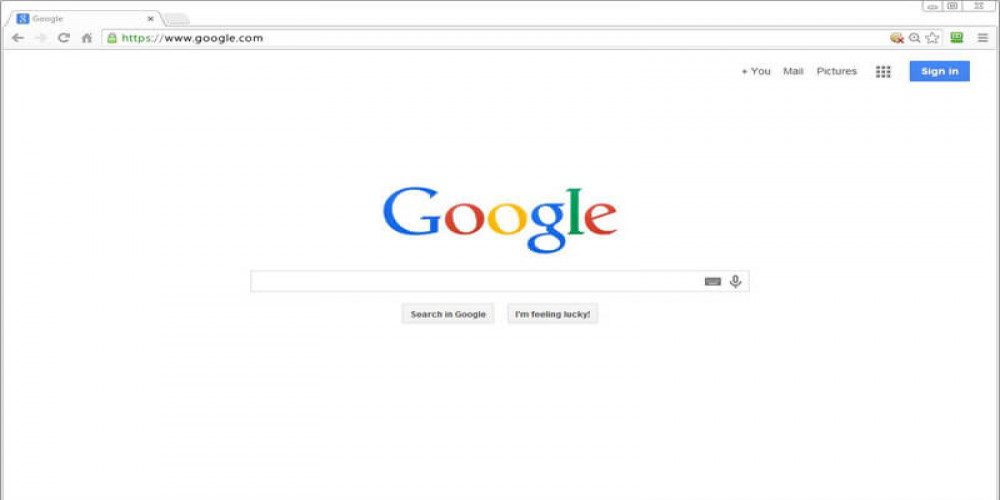 At last, Chrome OS users can update their Parallels Desktop (PDC) virtual machines and run full versions of popular video-conferencing apps, including Zoom, GoToMeeting, and Cisco WebEx. The new PDC version supports webcam and microphone signal redirection and enables all the features that are unavailable via the web versions of these apps. Now users can access remote control features, a whiteboard, drawing tools, and other platform-specific options.
Additionally, the new PDC version receives the support of AMD Ryzen 5 and Ryzen 7 processors, which makes it usable on Chromebooks from Acer, Lenovo, Asus, HP, and Dell. Finally, the new virtual machine version provides businesses and education establishments with the support of 21 Chrome Enterprise devices. This opens a lot of opportunities for such organizations to obtain powerful devices that combine Chrome and Windows applications. However, the further transformation of Chrome OS towards Windows app compatibility is still highly preferable.
What do you think about the PDC update? Will it solve your problems with app compatibility or it's just a drop in the ocean? Share the news with other Chrome OS users and join the conversation below.