Use Zoom Right on Amazon Fire TV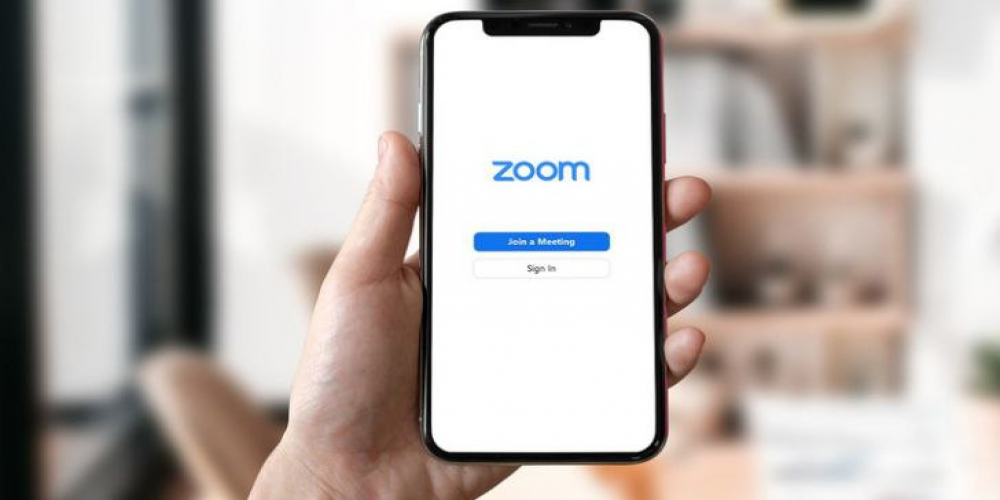 Last year Amazon introduced its first television, Omni. Users were pleased with its budget-friendly cost, Alexa integration, and a set of useful features. The manufacturers did not stop there and immediately began to expand the functionality.
Now all Fire TV Omni owners can easily join Zoom conferences not only on smartphones, computers, and tablets but also make their TV a business tool. And thanks to Alexa access and a far-field mic, you don't have to use your remote control. You need to install the appropriate application on your device, connect a camera to it, log into your account, and start solving work or everyday issues hands-free.
By the way, using Alexa, you can connect Omni to any other Fire TV or smart home device you have. However, at the moment, Zoom only has access to the TV speakers. Also, this application can be used only in the USA or Canada so far. We hope the developers will expand its capabilities in the near future.
All in all, the last few years have kicked off a great deal of Zoom development. Speaking directly about the collaboration with Amazon, we recall that the company implemented the application on its devices with cameras and Alexa support like the Echo Show and Fire TV Cube earlier. You now have the opportunity to connect to work meetings, view contacts, and look through scheduled appointments in your Zoom calendar. Alexa can call the right person for you when you agree to an invitation.
In general, the app developers have done a great job of making it available to as many people as possible with various devices. You can use it with many services and applications, from Google Nest Hub to Dubber and Otter platforms. Please share your opinion on this topic. Do you think Zoom is getting better? What recent feature do you find most progressive?