TikTok to Update "Watch History", So You Never Miss a Clip You Liked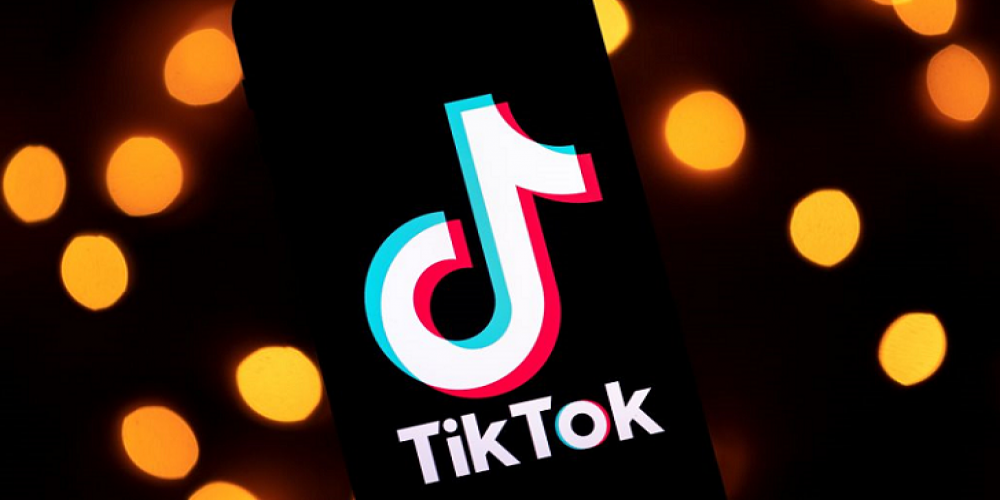 It often happens that you see some video in the For You tab on TikTok, and though you liked it, you cannot find it later to forward to your friends. Now it won't be such an issue. TikTok updates its Watch History section. There you will be able to find any video that appeared to be worth your minutes or even seconds.
So far, this feature is only being tested. But its potential presence has been exposed by Hammod Oh, a well-known app researcher who has found it in the beta version of the app and showed to the world in a tweet. According to it, the history can be accessed right from the app menu. It's logical to suggest it will contain the entire log of all the videos you have been watching recently. Users will also be able to clear their history completely. As for possibility to delete certain videos only, it's not yet clear.
As far as we know, the history will be saved and available to the user for the last 7 days. It would be logical to assume, though, that TikTok stores this data for much longer period, probably for all the time the account exists, and it already does. It may mean that in the future we may be able to have a deeper insight into our own preferences weeks or even months ago.
So far, though, even a week-deep insight remains a thing of the future. TikTok hasn't even officially announced it at all, let alone any dates. There are alternative ways to see your history, but they are all too sophisticated to be popular: for example, you can request it from TIkTok. Of course, they may be rendered unnecessary when the official watch history arrives, unless they provide a deeper insight or a better search tool.
Do you often lose track of some video on TikTok, so you need to search for it again? Will Watch History make TikTok more usable for you? Do you often share these videos? Tell us about your TikTok experience in the comments if you please!