There Are Plans to Introduce New Age Limits for Some TikTok Videos from Teens' Feeds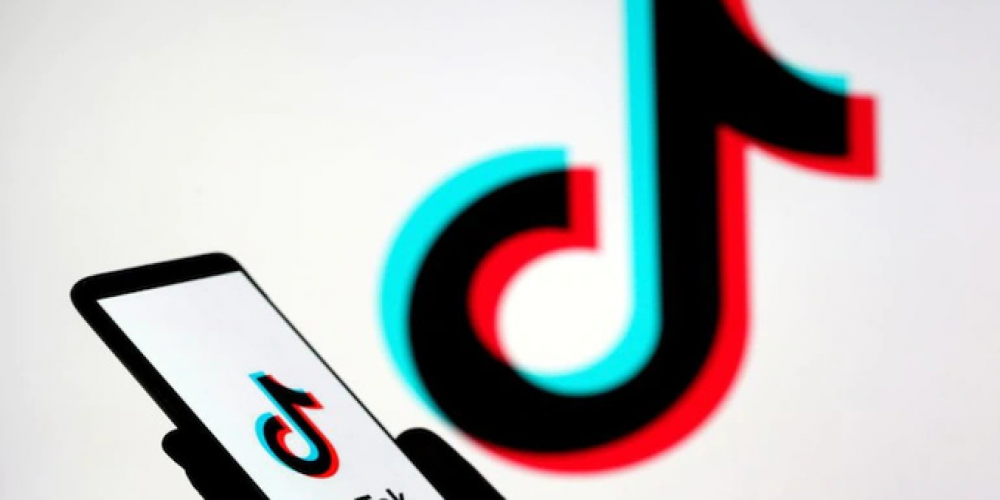 In February of this year, TikTok already reported on its work on new methods to protect teenagers from interacting with inappropriate content. It is known for certain that TikTok is the platform with the largest young audience, so well-established security mechanisms for this category of users are a must. The company announced the release of Content Levels shortly, allowing you to better sort the content feed.
TikTok's new approach echoes how age ratings are classified for movies and video games. This will better filter videos with "mature" themes previously seen on teen channels. So now, all videos that are unsuitable for viewing by certain age categories will have certain viewing restrictions despite complying with the TikTok rules.
Now, if a teenager between the ages of 13 and 17 encounters inappropriate content, instead of viewing it, they will see a notification about age restrictions. This is crucial because, at a young age, some things can overly affect a fragile psyche and thereby lead to undesirable consequences.
So far, TikTok has not given separate explanations on what criteria a particular video will receive age restrictions. The development of this direction itself is still at an early stage and will be subsequently supplemented. Also, TikTok plans to improve the ability to influence the proposed content for users, so they will soon be able to choose their preferred type of content. A convenient content filtering method for the "For You" page will be added soon. With its help, the user can manage words and hashtags for personal recommendations in the feed.
Do you find TikTok a safe platform for kids and teens? What other measures should the company take to fully protect the young audience? Please share your thoughts below.