Telegram Version 9.0 Update: Infinite Custom Emojis, Emoji Statuses, and UI Improvements for iOS and Android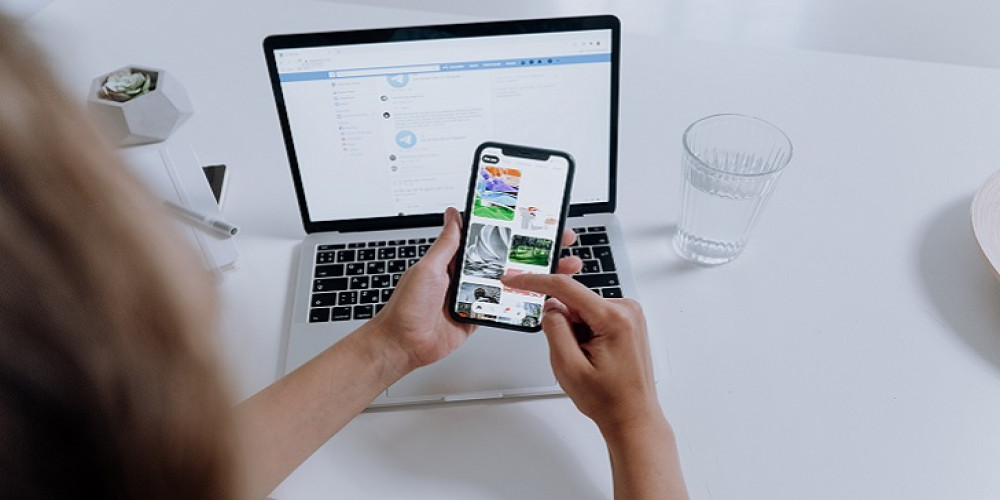 The recent Telegram version 9.0 update came bringing a slew of thrilling new features, among which there was an enhanced authentication experience for iOS device users, new downloads prioritization management tools for Android device owners, improved in-app animated transitions, and more. The most notable and exciting changes were, perhaps, emoji statuses and an enlarged emoji reactions library. These expand significantly on the platform's previous update that introduced an open-source framework for making unique animated emojis in the app.
A massive improvement on the previous update is that free Telegram users now have access to the emoji library, which was previously reserved for premium subscribers only. At the same time, the platform maintains the exclusivity status for premium subscribers by offering them to choose from an infinite list of emojis when looking for a reaction to show how they are feeling. When wanting to respond with a custom emoji in one-on-one or group chats, premium users can pick a unique reaction in the redesigned extendable reaction panel. There is a caveat here, however: there can be not more than three such emojis per message, and group admins have an option to ban the use of custom reactions in their chats if they wish.
Premium subscribers are also now allowed to update their profile statuses with a standard or custom emoji of their choice. To set an emoji status, the user must press and hold the Premium icon on their profile. It is worth noting that custom emoji statuses are made to take the place of the premium user badge next to the subscriber's username.
What do you think of Telegram's latest v.9.0 update? What new features do you like the best? Tell us what you think in the comments below!