Shopify Opens Shop Pay for Google and Facebook Merchants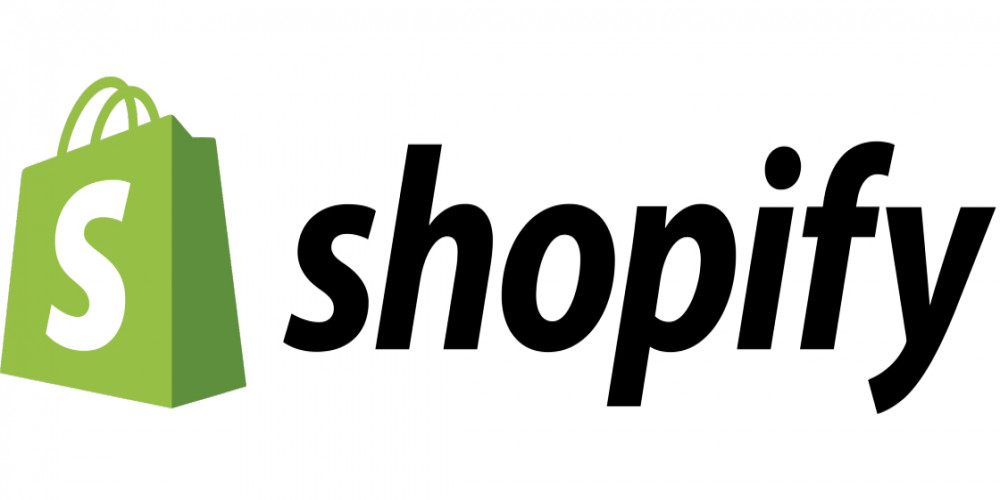 One of the most popular E-commerce platforms, Shopify, makes its checkout solution named Shop Pay available to non-Shopify merchants. It's the first time the company gives away its proprietary tool. The step looks quite radical and ambitious, but it's just the beginning of the planned Shopify expansion.

There are just two limitations to the merchants who want to try Shop Pay without switching to Shopify completely. First, they should be US-based. Second, they should use Facebook or Google as the platform for their commerce. It looks like a logical next step from introducing Shop Pay for Facebook and Instagram accounts of the merchants who use Shopify as the primary e-commerce platform.

Indeed, Shop Pay is one of these regular payment gateways that are now in excess all around. Its advantage, in addition to native integration with the Shopify platform, is in minimizing the number of fields for the customer to fill out. In addition, Shop Pay integrates with other solutions that increase its privacy and security while making it even easier for customers to authorize. What happens now looks like logical expansion, especially given that Shopify plans to make Shop Pay available to other e-commerce platforms as well.