Revolutionizing Photo Editing: Google Photos Introduces AI-Powered Magic Editor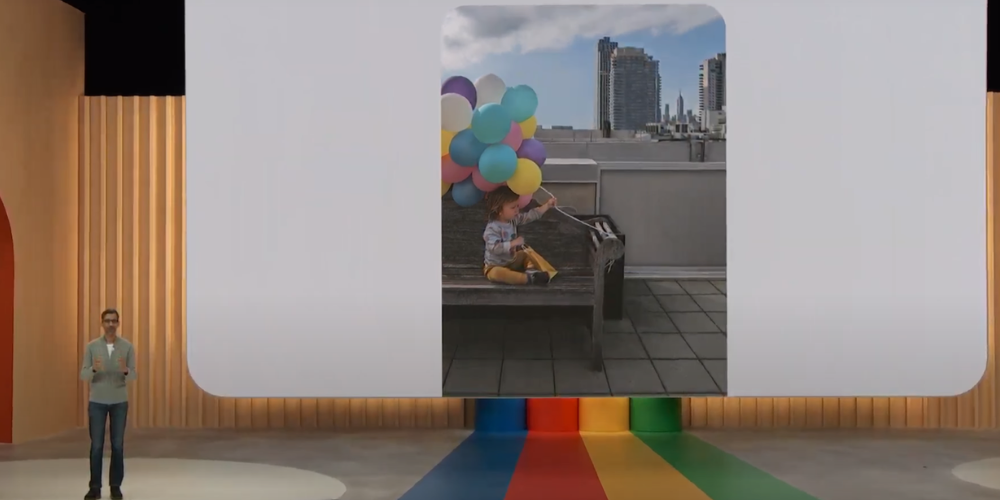 Basking in the wave of technological advancement, Google has unveiled its AI-powered Magic Editor feature, set to debut with the launch of the Pixel 8 and 8 Pro smartphones. This innovative feature, granting the ability to execute complex edits with ease, was first announced at Google's I/O developer conference in May. It is designed to fill, reposition, and modify the foreground or background of any photo effortlessly.
Harnessing the cutting-edge power of generative AI, the Magic Editor simplifies otherwise painstaking photo editing tasks. The demonstrated capabilities of this feature are captivating. In one instance, it managed to remove a bag strap hovering over a subject's shoulder in a photo, reposition the subject, and erase extra people in the background, all of this resulting in an aesthetically more pleasing image. Although traditionally, similar results would require using tools like Photoshop or Google's Magic Eraser, necessitating numerous manual edits, this feature is set to change that.
Among other remarkable demonstrations was a scenario where the subject of a photo was repositioned, and the AI was employed to complete the rest of the image. For example, a boy holding balloons was moved closer to the center of a photo, and the AI joined in to fill up the rest of the bench and the city view behind him, even creating white fluffy clouds to improve the photo quality.
However, the Magic Editor is more than just aligning subjects and filling gaps. It allows for contextual suggestions, letting users modify the lighting and background of their photos. Furthermore, it promises multiple output options to ensure users always get their preferred result. In short, it's a comprehensive tool that gives users the power to redefine image editing on their own terms.
Google has acknowledged that this cutting-edge tool is still in its early stages, and there can be instances when the outcomes may need to align with the users' expectations. However, with ongoing technology improvements and feedback from users, the company is focused on delivering a more refined user experience in the future. Given that 1.7 billion photos are edited every month using Google Photos, even a fraction of that user base using the Magic Editor would generate extensive data for learning and improvements. With such groundbreaking features, Google once again shows us that the future of photo editing could be a tap away.