PayPal App Goes Smarter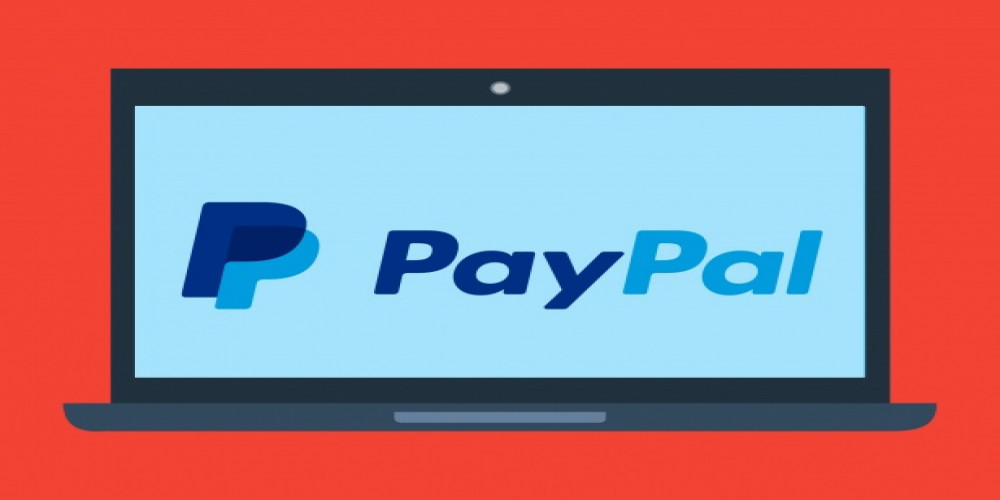 The online wallet will finally get a chat option.
PayPal will be transformed into a "super app" according to the company. As PayPal's CEO Dan Schulman hinted, technically, the application is almost finished. That means its premier might be just around the corner.
The app will get a repertoire of new features:
Bill payments.
Bigger direct deposit.
Smart budgeting and advising.
Support of the cryptocurrencies.
Installment payments for online shoppers.
Another know-how of the re-imagined PayPal will be its Honey integration.
Previously independent, Honey is an online utility that allows you to find the best deals, sales, and prices on any given item. So, having this gimmick right in the wallet would be pretty sweet.
The in-app chat was another long-desired feature. The app's users will be able to stay in contact via PayPal. In turn, it'll make some things easier: tracking down and revealing a possible scam, lending money to the close ones, requesting a refund from a merchant, and so on.
As for the installment payments, they imply the "buy now, pay later" concept. The feature will allow users to break a payment in the range of $30-600 dollars into 4 monthly payments.
As Schulman added:
"Obviously, the [user experience] is being redesigned. We've got rewards and shopping. We've got a whole giving hub around crowdsourcing, giving to charities. And then, obviously, buy now, pay later will be fully integrated into it."
In the context of the backend, the app is "locked and loaded". However, the official release date is yet unknown.
But if you're curious and eager to learn more about the future application, it's worth it to check PayPal's beta testing page, which provides a sandbox environment. It also contains the "sample apps" for iOS, Android, and Web.