Nintendo Copyright Claims Are Closing a Fan YouTube Channel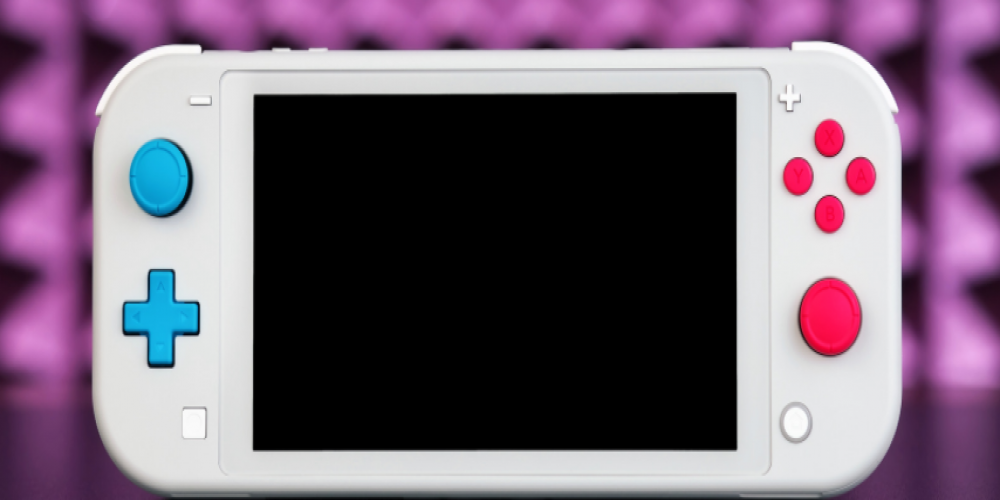 Nintendo has been known for keeping its content close to the developers, and back in the day, the company has used to send a lot of copyright claims to different creators. This time the YouTube channel "GilvaSunner" has become another 'victim' of the strikes. It is fan-made content where everyone could find their favorite songs and video game OSTs, and many of those clips were from Nintendo games. The creator of the channel stated that on Tuesday they received over 2,200 copyright claims from the company.
On Twitter, GilvaSunner released an announcement that the channel will be closing on Friday because they don't see any point in keeping it up anymore. The creator said that even though it is a difficult decision, they hope the fans will respect their step to do so.
This YouTube channel has sheltered thousands of soundtrack of old-school video games soundtracks. Right now, the view count of GilvaSunner reaches over 1,552,000,000. The fans could find here music from classic Nintendo games and other releases, whereas no other streaming platforms had such offers.
This is not the first time the channel encounters copyright claims from the company. Back in 2019, GilvaSunner suffered a wave of reports for uploading soundtracks from Mario Kart Wii, Super Mario 64, and The Legend of Zelda: Ocarina of Time.
To resolve the problem, the owner decided to create multiple different channels with similar names and reuploaded the content. It is sad to see such a channel go away, as it brought joy to many Nintendo fans all over the world. Hopefully, the creator will find peace in a new hobby.
Do you think Nintendo will continue such strikes? What other channels can possibly suffer from this? Share your opinion in the comments below.