Netflix Will Now Offer Players to Choose Their Public Game Names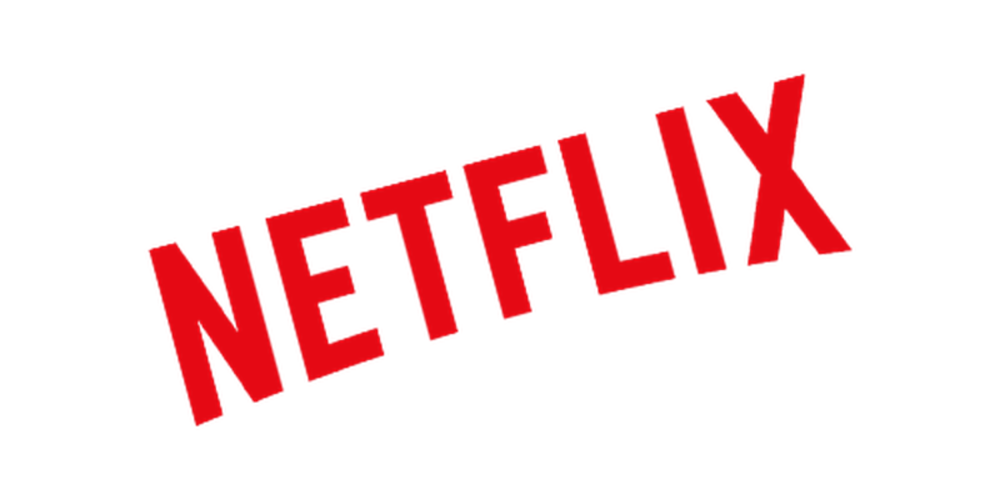 Whether you have played them or not, you probably know that Netflix offers some mobile games to play to its subscribers. Now, it seems that the company decided to enhance the playing experience even more by testing new handles in which subscribers can enter names that will be displayed to others during games.
With the help of this feature, it will now be possible for players to identify one another. And, they will also be able to invite others to play games according to the names on the handles. This new function will also make it possible for players to see what place they occupy on the leaderboard. To see the new feature, it is necessary to update the Netflix app and then download a certain mobile game. Just like on other platforms, it's important that you come up with a unique name, and Netflix will check right away whether the nickname you have chosen is free.
When you create your game handle, others will be able to see it in the app. As for your actual name and profile image, these won't be visible to other users. If you don't like the game handle that you entered, you can change it at any moment.
In addition to viewing your leaderboard ranking, players will also be able to see when users are offline or online. In such a way, this feature offers a sense of having a gaming community within the Netflix application.
According to the spokesperson of Netflix, Kumiko Hidaka, this new feature is being introduced to several games at the moment, such as Heads Up!, Bowling Ballers, Mahjong Solitaire, and the Breach. Right now, there is no information on whether such game handles will become available in other Netflix games.
Do you play Netflix games? What do you think about this new feature? Please, share your thoughts in the comment section below.