Metal Gear Solid 3: Snake Eater Remake Reportedly in Development as Multi-Platform Title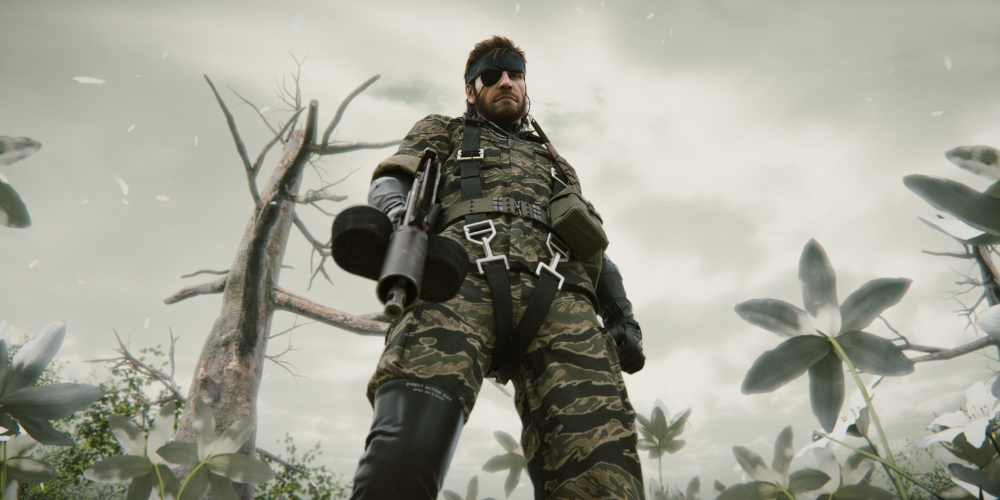 According to a recent report published by Insider Gaming, Metal Gear Solid 3: Snake Eater, the classic title developed by Kojima Productions, may be getting a modern-day remake. The report points towards the remake being developed as a multi-platform game, potentially arriving on multiple consoles and devices and bringing with it enhanced features that might surprise and delight fans of the original game.
The Metal Gear Solid series is known for its highly detailed world, memorable characters, and epic storytelling. A modern-day remake could see significant improvements in graphics quality, frame rate, and cut-scene delivery. The new adaptation of Hideo Kojima's masterpiece is also expected to benefit from improved gameplay mechanics, immersed in an environment that closely mirrors today's expectations of game content.
Although Konami has yet to comment on the Metal Gear Solid 3 remake officially, fans are undoubtedly excited about the rumor. Since its original launch in 2004, Metal Gear Solid 3: Snake Eater has been widely considered one of the best games ever made. A remake could introduce the story and gameplay to a whole new generation of gamers and renew appreciation for the iconic series.
Despite the lack of official confirmation, the potential Metal Gear Solid 3: Snake Eater remake fills many fans with anticipation. If the report proves accurate, this visual and gameplay-enhanced masterpiece can be experienced by veteran and new gamers across multiple platforms. Taking into account Virtuos' successful history in the remastering field, we can't wait to see how they can possibly improve on the already exceptional gaming experience that is Metal Gear Solid 3: Snake Eater.