Instagram's Daily Time Limit Is Limited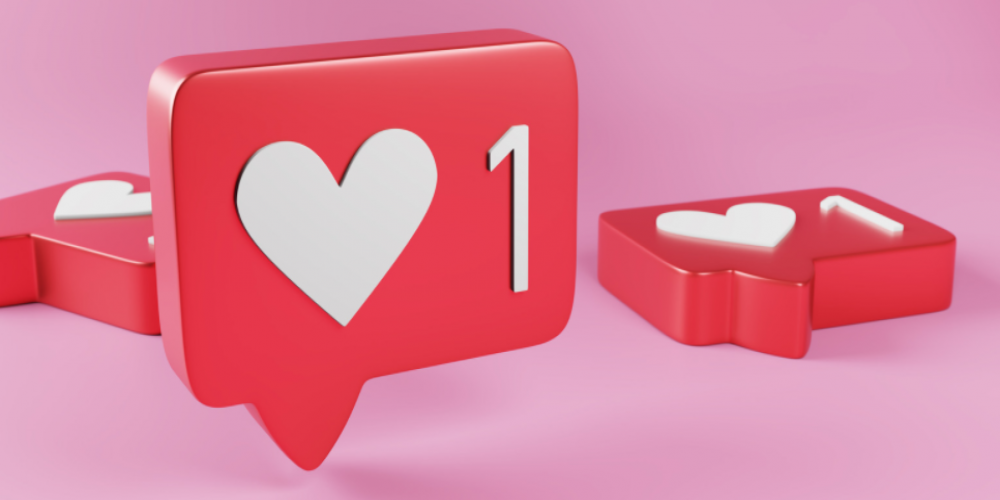 One of the biggest social networks around the world quietly cuts the daily time limit. While Facebook is showing a decrease in its growth, another Meta network quietly cuts the daily limit. Users can no longer set the daily time limit lower than 30 minutes.
After the user gets past these 30 minutes, the limit feature pops up and notifies about time. The company has made a specific UX design that offers people to choose the limit of 3 hours. This limit sends the notification to the user once it is reached. It also recommends keeping up with the time that a user spends in the app.
It is not the first time Instagram offers users to limit their time in social networks. However, before the current changes, users will be able to set the time to 15 minutes or even 10 minutes. Instagram proclaimed officially that they are up to the mindful use of the app, especially when it comes to minors.
Meanwhile, with the drop of active users, Instagram lowers the bar, extending the time you can scroll up and down your favorite channels and influencers. Despite the first announcement, now you can either completely turn off the reminder or set it minimum at 30 minutes. The reason for it is pretty clear since Instagram receives money from ad-makers who are targeting users with numerous ads.
Meta has revealed the flat quarter usage at the beginning of the month. There is almost flat growth too. Its fourth-quarter results cut 20 percent off the value of the company once they rose. Meta teams who work on increase can easily find the solution in extending the number of ads you see. Users who exist can bring them more money by watching more ads per day.
Are you a devoted Instagram fan? How much time do you spend on this app per day? Share your thoughts about new changes in the comments below.