Google Tasks Get Reorganized Lists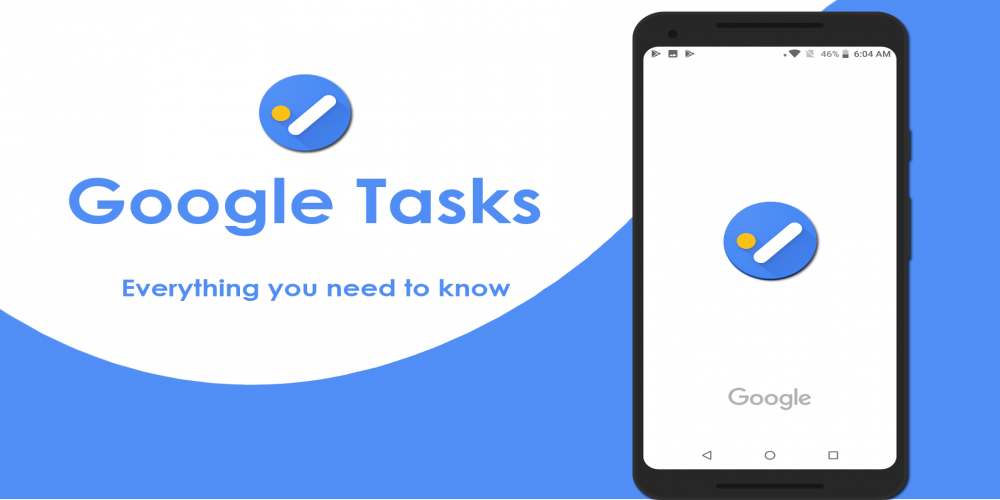 The Google Tasks app has received an update that primarily concerns the organization of to-do lists. They are now presented as tabs. This innovation aims to make working with the task manager and accessing the information you need easier. Even though the app is pretty simple already, the update has significantly improved the user experience.
Before these changes, access to the lists was possible through the menu button in the lower-left corner. You had to double-click it to open the current list first and then all the created ones. Now they are located at the screen top in the form of tabs, which greatly simplifies navigation. You can switch between them by tapping on each separately or by swiping to the side to find the one you need. This update took effect on August 9th and is already available in selected regions. If your Google Tasks design hasn't changed yet, wait a bit. Make sure your apps update automatically or check for them manually.
Google Tasks service was launched in 2018, although it was available as part of Google suit for a long time before that. Later, developers released quite a few updates, the most convenient of which is the integration with Google Calendar. After this innovation, all added tasks were automatically uploaded into the calendar. Compared to other Google services, the Tasks app is not very popular among users, but it should be. It's really clear and easy to use.
The minimalistic interface is its main advantage in comparison with similar programs. To some people, narrow functionality may seem like a disadvantage. However, since it has only the necessary functions for tracking tasks, the application is easy to master. In addition to making lists, you can write detailed descriptions, add subtasks, set reminders, keep track of the number of overdue days, and sort information by lists and dates.