Google Meet Improves Software Noise Cancelling Great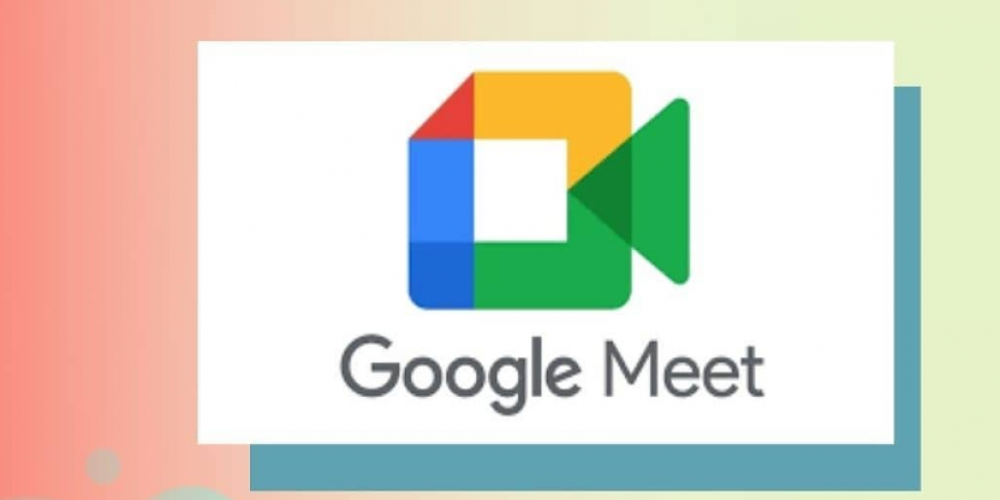 During a video call, it's crucial to be well heard. It can be a problem when you're in a noisy place like a café, a train, or just out in the street where the wind blows. Now, Google upgrades its noise-canceling algorithms, which will make Google Meet a more attractive alternative to other video conference services.
What does this mean for regular Google Meet users? First of all, you will less suffer from the background noises that your colleagues take with them like other people talking, and so on. The new noise cancellation system by Google filters the audio stream so the voice is heard better, and the rest is filtered out. Using this system is voluntary; even if the administrator of the meeting does not use it, other participants still may.
If you have ever used a pair of earphones with active noise cancellation, you must know that it's about hardware as well as software. Yet Google offers its service as versatile, available during any meeting created by a user on a Google Workspace plan that supports it. There is another way to enjoy a better sound regardless of the plan; for it, you need to use a compatible Google Meet-certified device, like a Series One desk, board, or room kit. Either way, it's not a free option; you need a Business or Enterprise account, or at least Workspace Individual. It is also present in Education Plus and Teaching and Learning Upgrade, but it has to be turned on manually.
It doesn't mean you can cough, scratch, snap your fingers, or make any other sounds during the conference and go unnoticed. If the sound is loud and clear enough, it will still be transferred. But you won't have to worry about street sounds or your cat playing around that might break-in, to everyone's embarrassment.
What do you think about the current sound quality in Google Meet? Is it better than that on Zoom, Webex, or other competing services? We'd like to read your reviews in the comments!