Google Home Will Be Redesigned And Soon You Will Be Able To Test It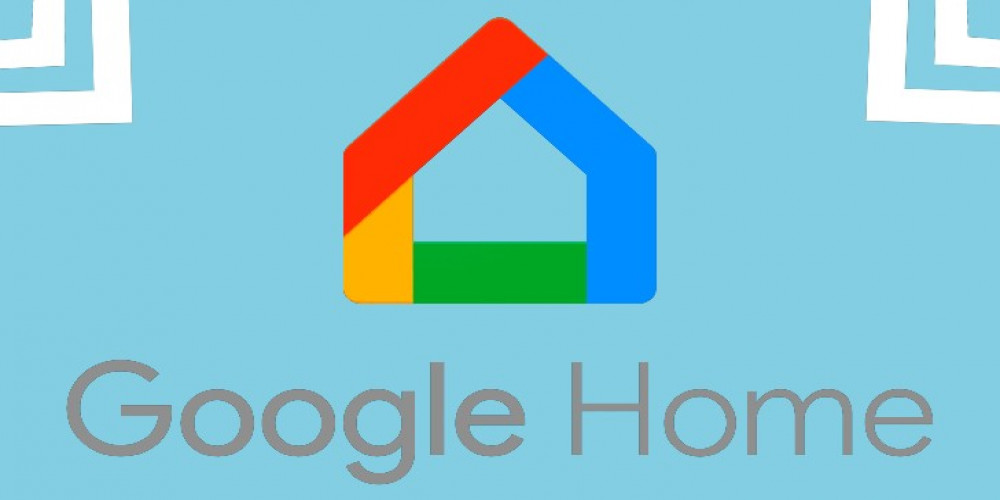 Less than half a year after the last toggles-related change to the Google Home app, the company is gearing up to release another update. Google is in the final stages of design development, which according to company representatives will be carried out in accordance with the most modern solutions. In this regard, it needs those who are ready to test the updated application.
Google is looking for people who would like to test the new product on the Centercode service. With the help of volunteers, the developers will be able to fine-tune and refine the new design before bringing it to a wider audience. If you have a desire to participate in testing, you can do this using a smart home device, but a non-disclosure document is mandatory for signing.
In case you didn't know, all of these products are from Google Nest, including smoke alarms, Chromecasts, smart locks, cameras, doorbells, Wi-Fi routers, speakers, thermostats, and displays. To manage, you must have either the Nest app or the Google Home. To participate in testing, use the Centercode service.
At the moment, there is no information regarding the nuances of the Google Home redesign. However, given the company's loud statements, as well as such a serious approach to testing, we can conclude that there will be a fundamental change. One way or another, due to the non-disclosure signature for testers, so far there is no information in the public, so it's worth waiting for the official release.
Do you think the redesign for Google Home will be radical or will the company just make minor changes? Do you like the current app design? Please share your opinion with others in the comments below.