Google Calls CCI Fine Over Mobile App Distribution an "Unfair Imposition"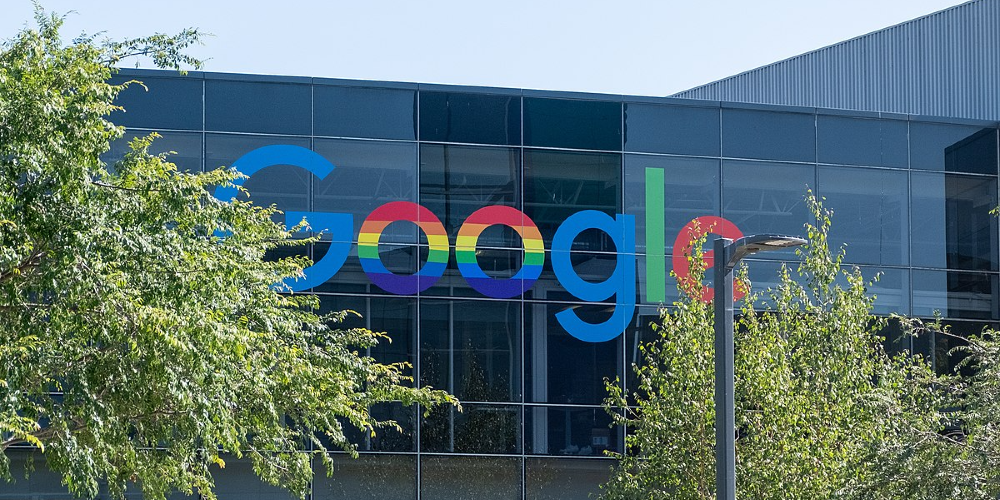 Google, the tech giant, appeared before the National Company Law Appellate Tribunal (NCLAT) on Friday and submitted that the Competition Commission of India (CCI) unfairly imposed a fine on the company over its Mobile Application Distribution Agreement (MADA) with device makers. The company argued that there is no restriction on installing other apps on devices, including those of its rivals, and that there is enough space for them.
The NCLAT, headed by Chairperson Justice Ashok Bhushan, said it would start the day-to-day hearing of the matter from February 23, the next hearing date. The CCI had previously imposed a fine of INR 136 crores on Google for "search bias" and abuse of its dominant position, which the company has contested.
Google's distribution agreement with device makers allows the pre-installation of its apps on their devices. The CCI had objected to this, stating that it had given Google an unfair advantage over its rivals. However, Google argued that the agreement does not restrict users from installing other apps, including those of its competitors. Moreover, it pointed out that there is enough space on devices for all the apps.
The case is significant because it could have far-reaching implications for the tech industry. Google has been accused of abusing its dominant position by favoring its apps and services over its rivals. However, the company has always maintained that its practices are fair and do not impede competition.
In conclusion, Google's defense of its MADA agreement before NCLAT has brought the ongoing debate about the role of dominant tech companies in the market to the forefront. The outcome of this case could have significant implications for the future of the technology industry, particularly about the pre-installation of apps on devices. It remains to be seen whether the NCLAT will agree with Google's position and overturn the CCI's ruling.