Gollum Shines Bright: Developers Announce Extended System Requirements for "The Lord of the Rings: Gollum" With Ray Tracing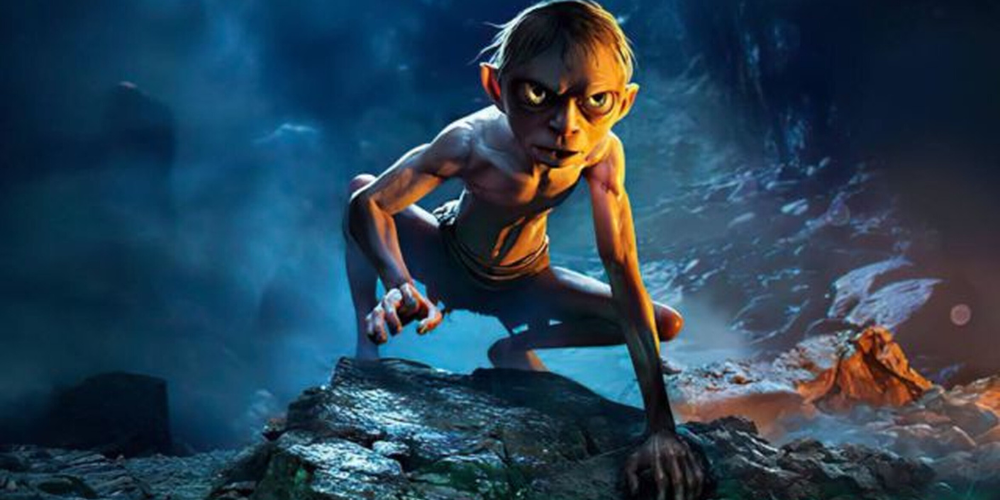 The much-anticipated game "The Lord of the Rings: Gollum" is getting closer to its release, and developers Daedalic Entertainment have now revealed the extended system requirements for players eager to experience this adventure with ray tracing technology. This feature, which enhances the game's lighting and shadow effects, will provide a more immersive and visually stunning experience for fans of the iconic franchise.
While the standard system requirements for the game have been available for some time, the extended requirements specifically cater to those looking to utilize ray tracing. To experience the full visual potential of "The Lord of the Rings: Gollum," players will require a minimum of a Medium Framerate: 60fps RTX 3060 (with DLSS quality setting) Intel i3-6100 or AMD Ryzen 5 2600 8GB RAM Windows 10/11 45GB SSD.
For those wanting to push their systems to the limit and experience the game at its highest settings with ray tracing enabled, the recommended requirements include a High Format: 60 fps RTX 4070 (with DLSS quality setting), Intel i3-6100 or AMD Ryzen 5 2600 10 g RAM Windows 10/11 45 g SSD. These specifications will ensure a smooth and visually breathtaking journey through Middle-earth.
With the extended system requirements now released, fans can ensure that their gaming setups are ready for the ultimate "The Lord of the Rings: Gollum" experience. The inclusion of ray tracing technology will undoubtedly bring a new level of depth and realism to the world of Middle-earth, allowing players to become fully immersed in Gollum's story. As the release date approaches, anticipation continues to grow for this unique take on the beloved Tolkien universe.