Genshin Impact Shares Details about Nilou in a New Trailer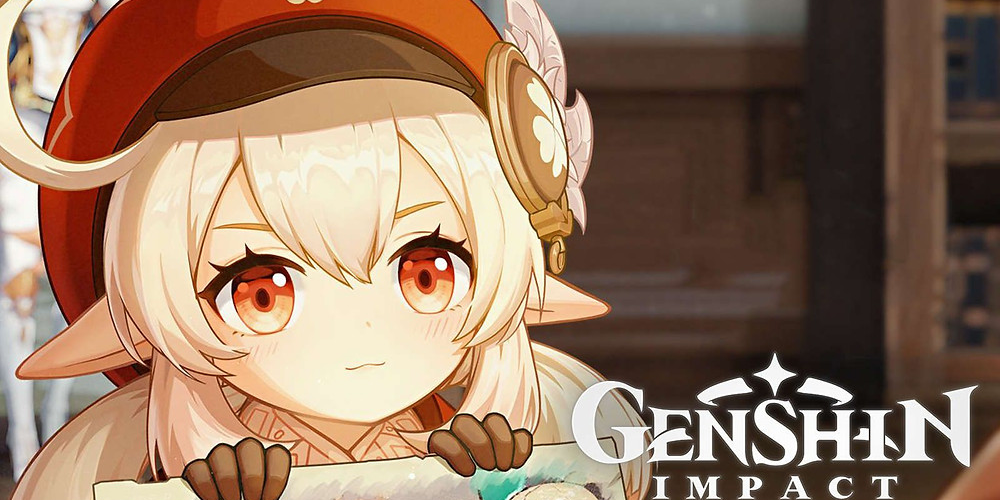 Each new patch adds new locations, quests, and, of course, characters to Genshin Impact, making it even a greater world to explore. The upcoming update will bring yet another character named Nilou, and you can have a peek in the already released trailer. Welcome to the world behind the curtains, where shows are made by selfless contribution by ones like Nilou!
As we see from the teaser posted on Twitter on October 7, Nilou is an actress and a dancer. Theater is her life, and dancing is more than passion for her: it's magic. As it will turn out later in the game, "magic" is quite a literal term. It's her moves that make her presence so efficient for your team and so spectacular.
In-game, Nilou is a support character that will help the team by changing Elemental Reaction effects. Her method of interfering with the reality is her dance moves. With her steps, she can deal Hydro damage to enemies. Her Elemental Burst damages areas with Hydro, while Wet can be applied directly.
The Genshin Impact 3.1 update is called "King Deshret and the Three Magi". It's the fourth act in Chapter 3, and this adds another desert area in the realm of Sumeru. It's already available, so you can go on more quests and experience how the addition of Nilou will enhance your team. There are also three new quests: Missing Village Keepers, Cry From the Eleazar Hospital, and Secret of the Scorching Desert. The names are already telling: this time the setting is definitely Middle Eastern.
Along with Nilou, there are two more playable characters added in this update, named Cyno and Candace. There are also several NPC which make the narrative deeper and more sophisticated, and that's what we love about Genshin Impact being constantly updated.
Have you already played the updated Genshin Impact? What do you think about the new quests, locations, and, of course, Nilou? Tell it to us in the comments!