Fortnite Welcomes You to Art Gallery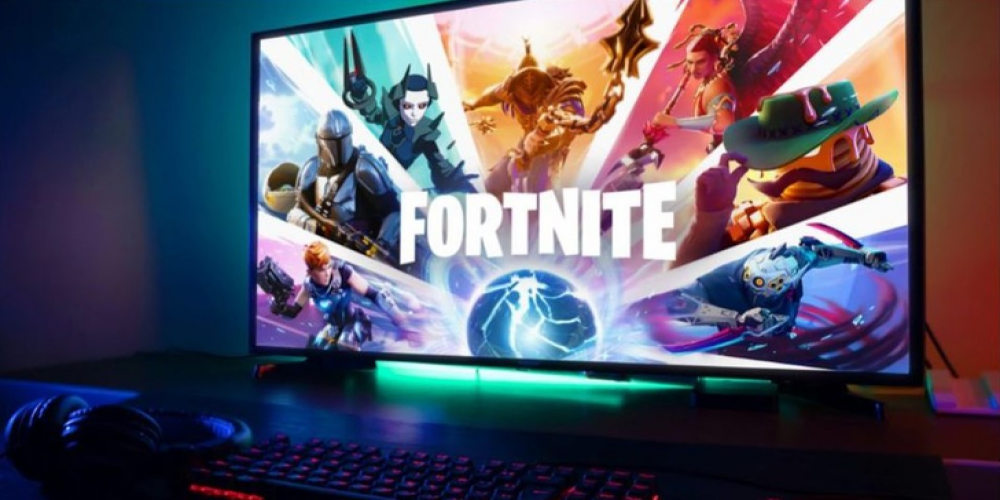 The new virtual event organized in Fortnite became a real sensation. It may be simple, but "game-changing", mixing the game experience with pop art. Players now can wander around Serpentine gallery halls to see works of Brian Donnelly aka Kaws. The exhibition "New Fiction" reveals all his famous pictures.
You will be able to see the legendary art "Companion" with characters from Mickey Mouse to MTV award statues. Fortnite offers you to spend an evening like an art critic or just an admirer. You can walk around the gallery and freeze near Kaws paintings.
This exhibition is the exact recreation of the real one that happens in London, in the real-world Serpentine gallery. The replica displays all the paintings you will find in London's exhibition. For many players, this event may be minor compared to the massive shows from the past. Epic Games already organized concerts and legendary collabs with Radiohead. You may probably remember the "Your Progress Will Be Saved" installation made in 2020, as well as "Kid A Mnesia." However, this is a unique show you can't miss, since this is the first detailed replica of an exhibition of the art that now exists in both the real and digital world. You can take your time to explore each painting without a rush. Once you feel tired you can go outside into the garden, and check out Kaws towering statues.
The art event was carefully planned up to the small details. This exhibition is located in the main hub, so no one will miss it. Unlike many similar events, it is not hidden in the separate department in the Creative mode. You can easily enter the gallery and check out the giant statue of a Companion welcoming you to visit the "New Fiction" event.
Have you already checked out the gallery? Which art is your favorite? You can share your impressions in the comments below.