Fallout TV Filming Photos Leaked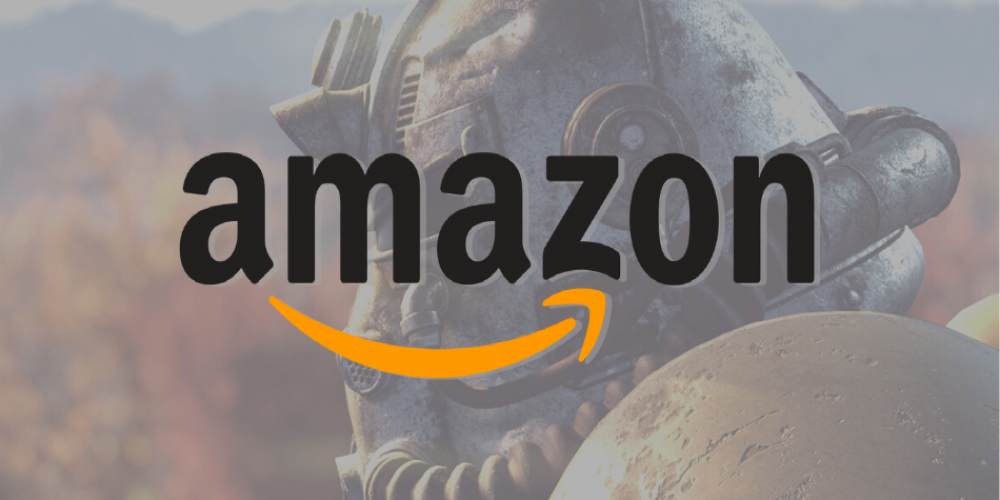 Amazon is now working on creating a series based on the famous Fallout franchise. The main role in it went to the actor Walton Goggins, in addition to him, the performers of several more roles are already known. Although the filming started recently, some fragments from it have already been published on Twitter. Many well-known aspects of the game will be transferred over to the TV series, including the Vault Suit and the Power Armor.
The television project itself was promoted quite a bit, but very little information about it is currently available. After it became known that Walton Goggins, Xelia Mendes-Jones, Ella Purnell, Kyle MacLachlan, and Aaron Moten would take part in the series, no interesting news was released. Of course, fans of the Fallout universe are worried about how the creators will handle their tasks.
Meanwhile, the period of suspense seems to be over as photos from the set of the series have been posted on Twitter. A user named @KingFanMan shared some insider shots of "Fallout: The Series". One of these photos clearly shows that a Staten Island supermarket, modified to refer to a Super-Duper Mart, will be a key location. For players, such a place will remind them of the shops for buying valuable resources that are presented in the game.
Several other iconic decorations have also become known. All Fallout fans know that the game is full of old rusty cars. Viewers will also see the Vault-Tec power armor, which so far looks like an exact copy. It is worth noting that armor is a key aspect of the game, so it is precious.
While the main plot is still being kept under wraps, some references to Fallout 3 could be the basis for the writers' ideas. However, it is also quite possible that the plot will contain pieces from all parts of the franchise.
What would you like to see in a TV series based on the Fallout franchise? What do you think the plot will be about? Please share your thoughts below.