Dive into the Exciting World of Subway Surfers: New Game Takes Over Android and iOS Devices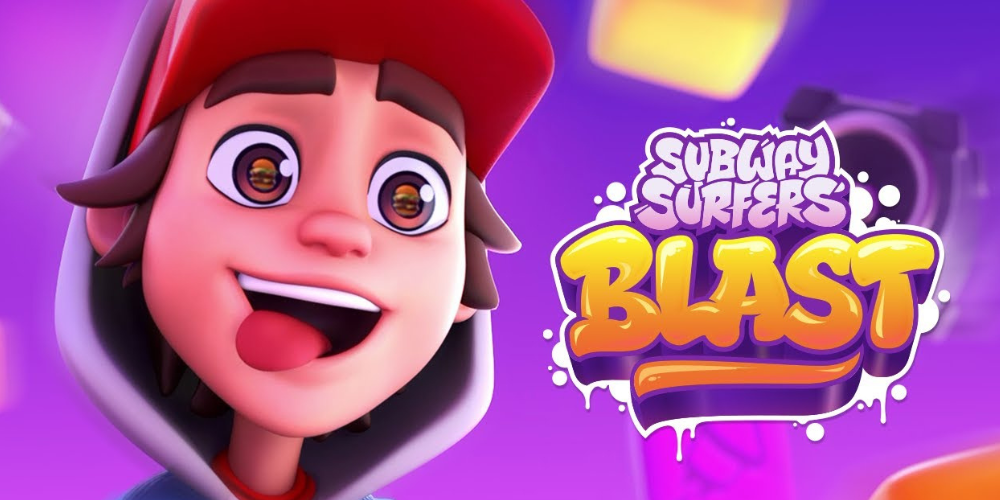 The thrilling world of Subway Surfers has made a triumphant return, with a new game now available for both Android and iOS platforms. This highly addictive game has captured the attention of gamers worldwide, providing endless hours of entertainment and challenges for all ages.
Subway Surfers Blast, a match-three game, may disappoint those expecting an endless runner. Resembling Candy Crush more than its namesake game, it requires players to complete a series of levels by matching a specific number of tiles or accomplishing particular tasks to progress.
Subway Surfers has a global fan base, and its success can be attributed to its simple yet engaging gameplay, vibrant graphics, and ability to compete with friends via social media integration. The game is regularly updated with new content and challenges, ensuring that players remain engaged and entertained.
The new version of Subway Surfers is now available for download on the Google Play Store and the Apple App Store. The game is free to download and play, with in-app purchases available for those who wish to enhance their gaming experience by acquiring more coins, power-ups, or unlocking new characters.