CS:GO Breaks Concurrent Player Record Ahead of BLAST Paris Major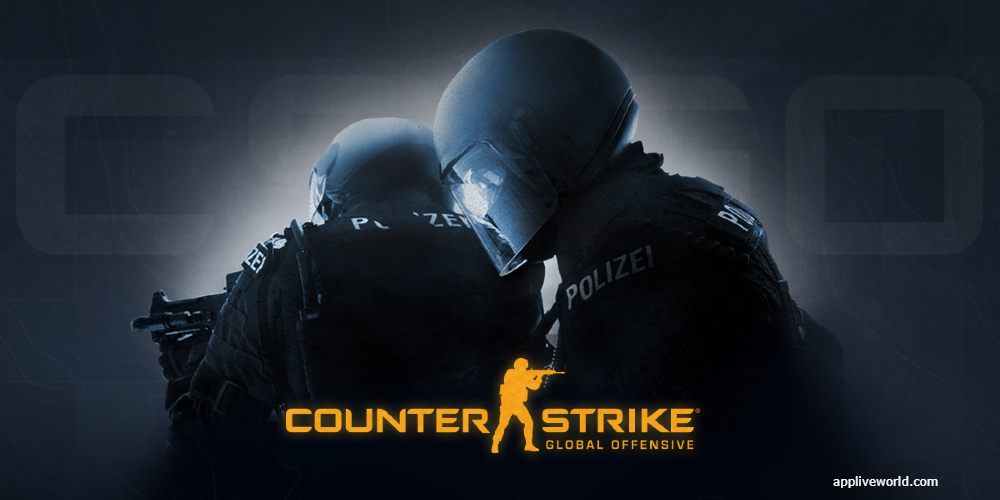 Counter-Strike: Global Offensive (CS:GO) continues to make history, as it registered a new concurrent player count on May 7, just hours before the start of the BLAST Paris Major. According to statistics site SteamDB, 1,818,773 players were recorded in-game, breaking the previous record of 1,507,212 set only six weeks ago.
The surge in player count comes as anticipation builds for the final Major tournament of Global Offensive. The BLAST Paris Major is expected to be a momentous event for fans and players alike. With just hours left before the competition kicks off, gamers from around the world have flocked to CS:GO to be part of this milestone.
This impressive achievement highlights CS:GO's enduring popularity and relevance in the gaming community. Released almost 11 years ago, the first-person shooter game has maintained its appeal to both casual and competitive gamers alike. The game's creators have consistently introduced updates and improvements to keep players engaged and maintain interest in the title.
The significant increase in concurrent players is a testament to CS:GO's dedicated fan base and their enthusiasm for high-stakes tournaments like the BLAST Paris Major. This event will showcase some of the most skilled teams and individual players from across the globe. As fans prepare for an unforgettable showdown between top-tier competitors, they are also contributing to CS:GO's legacy as one of the most popular games in history.
As CS:GO closes in on its 11th anniversary since release, this latest record-breaking accomplishment serves as a reminder that it remains a beloved and influential staple within gaming culture. With global competitions like the BLAST Paris Major continuing to captivate audiences and inspire new generations of gamers, it becomes clear that CS:GO has secured its place among gaming legends.