Bungie Postpones Destiny 2 Expansion and Marathon Game Release Dates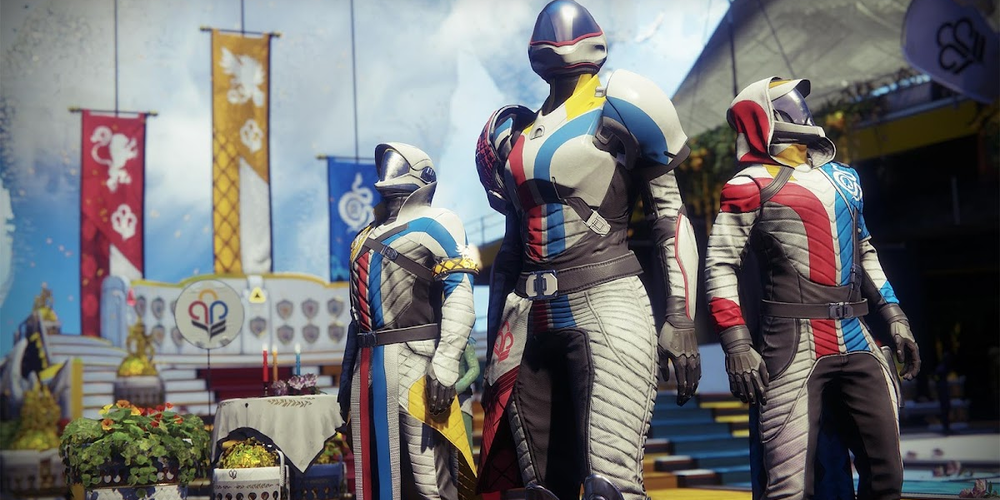 It appears that eager players will have to wait a little longer than expected to experience the upcoming Destiny 2 expansion and Marathon game. According to recent reports, Bungie, the acclaimed game developer, has decided to postpone the launch of these highly anticipated titles. The Destiny 2's 'The Final Shape' expansion, initially set to be released on February 27, 2024, has now been shifted to June of the same year. Additionally, the full-fledged game Marathon, which was expected to make its debut in 2024, has been delayed to 2025.
The postponement of the Destiny 2 expansion pushes it out of Sony's current fiscal year, as Sony is the parent company of Bungie. The extension also comes as a blow to fans who have been eagerly awaiting the expansion since its announcement in August. Similarly, the delay in the release of Marathon, a sci-fi PvP extraction shooter game that was announced in May, also comes as a disappointment to the gaming community. The game, which is expected to be available for PS5, Xbox Series X/S, and PC, now has an uncertain release timeline.
In the backdrop of these delays, Bungie has also been confronting some internal challenges. There have been reports of layoffs in the company, leading to speculations about the impact on its game development timelines. This development follows Sony's acquisition of Bungie in a whopping $3.6 billion deal last year. Sony's CEO Kenichiro Yoshida had then expressed his optimism about the acquisition as a significant stride towards enhancing Sony's live game services capabilities and diversifying its platform.
Despite the delays and challenges, the team at Bungie remains committed to delivering high-quality gaming experiences. Marathon's general manager, Scott Taylor, expressed that while there is a considerable amount of work left before the game's launch or even before revealing more details about the game, the team is diligently working. He emphasized the team's focus on expanding and ensuring that when they next reveal details about Marathon, it would feature gameplay and be much closer to launch.
In conclusion, while the delay in the release of Destiny 2's The Final Shape expansion and the Marathon game may be disappointing for fans, it affords the team at Bungie more time to fine-tune and enhance the gaming experience. The news also serves as a reminder that in the gaming world, as in others, quality often trumps speed. Despite the setback, the gaming community can still look forward to some exciting times ahead with Bungie's upcoming releases.