Avatar Reactions to Be Added to Stories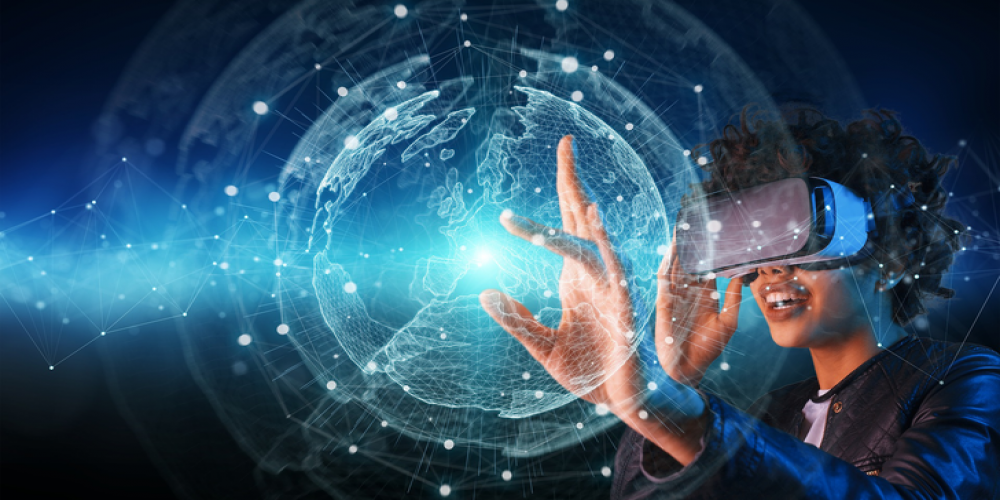 With Meta's goal to expand its VR world, the company looks for ways to engage users with its platform. One of the steps it's taken is allowing people to create their virtual avatars and share them with their friends.
Non-VR users are encouraged to take a chance and represent themselves in the online world, slowly getting accustomed to the new reality. In recent updates, Meta is looking to install 3D avatars on Messenger and Facebook and expand Instagram stickers with familiar to you faces.
Moreover, some Instagram users have noticed a new option in their Stories feed. Now, you will be able to send reactions with your customizable avatar. The feature is located near the 'Emoji' button, and in some cases, you can see the 'Avatar' option there.
Just like that, the company wants to show users that you can do a lot of things in the virtual world. Custom avatars might be our new way of communicating emotion through messages. This is a big step for Meta since this push means an expansion of an upcoming metaverse. With creative avatars, the corporation will be able to welcome brands to leave their sign online.
Of course, you might've seen Snapchat's collabs with popular brands like Nike and Adidas, where sponsored items were featured on your Bitmoji page. 3D avatars give users the freedom to create the persona they want to be seen as online and give much more opportunity to broaden their imagination.
However, such connections with the fashion world might mean the arrival of exclusive expansions for those who want to stand out. It is no surprise that users will be charged for owning premium stuff. Nevertheless, we can expect a lot of exciting things to come to our profiles, and be sure to plan out your future avatar.
What do you think about the usage of 3D avatars? What collabs would you like to see? Please, share your opinion with us in the comments below.