Android 11 Finally Released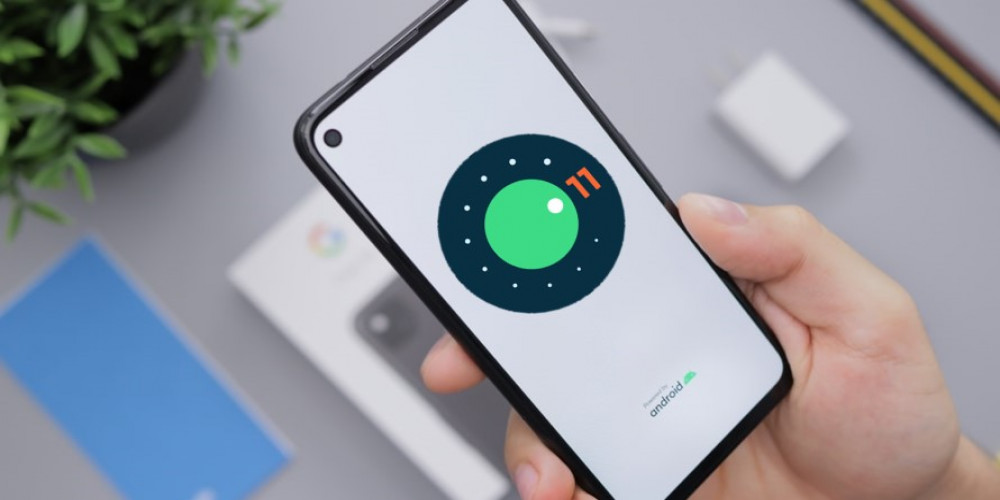 Finally, a new version of the most popular mobile operating system has been released to the public. The users have been waiting for the major update to come since its initial announcement in February. Later on, the beta version was released, and the version for Google Pixel was also published. Now the newest operating system is finally available to every supported device. The list of compatible devices is not full yet, and the companies continuously announce that Android 11 is coming to their devices soon as well, so stay tuned.
The most important part of any operating system update is, of course, the new features. Android 11 has some new things to offer, but, unfortunately, there is nothing major or very significant. The first new feature is the screen recording: it became available long ago with the third party software, but now it is officially built-in to the operating system. You can record your screen without downloading or opening other apps.
The notification bar has also been updated. The menu, which is called by swiping down from the top of the screen, is now split into two sections. One of these sections is dedicated to all the notifications, while the second is set specifically for notifications from messengers and is called "conversations".
NFC and smart home devices are now controlled easier with Android 11. Now, you can manage the smart devices or your bank cards by simply holding the power button down for several seconds. There is also a new feature to create smart folders based on your activity on the smartphone. It analyzes the apps you use more frequently and splits them by categories in several folders. There are some other insignificant updates concerning security, accessibility, and network detection, but that's it for the features, which impact the user experience.
To sum up, Android 11 is not an update that will majorly change the way you use your mobile device. The list of the supported devices is now pretty short, but if you are eager to update and use the new features, do not worry. The update is going to be released on more gadgets soon.