Airbnb Reinvents Itself for the Post-COVID World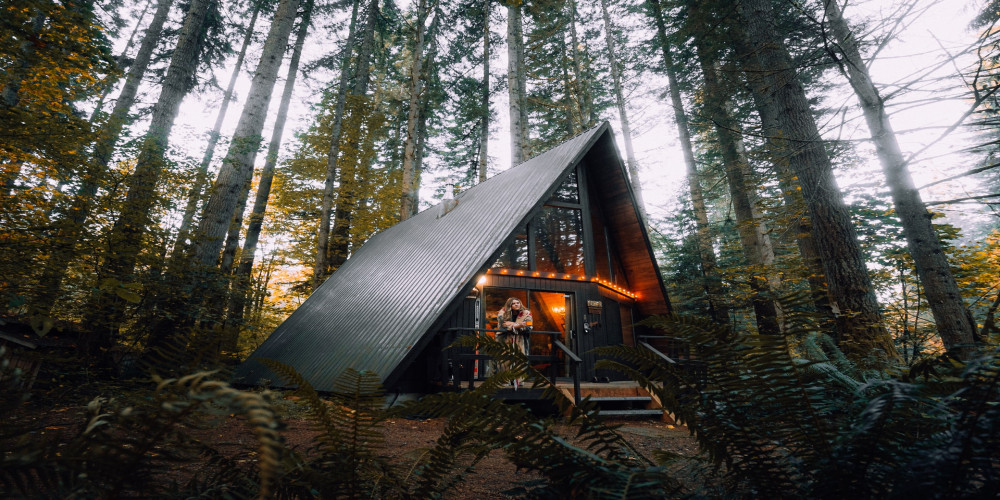 After the shock to the world tourism industry, Airbnb recovers and gets its share back, though it takes a lot of changes. What changes? Brian Chesky, Airbnb's SEO and one of the founders, has a vision of the future that he shares in his interviews. Said and done: the new features of Airbnb enrich its functionality.
The first thing the service introduces is more flexibility in search. If you are in search of a certain place for a certain date, you now can set your search criteria wider. Maybe you'll be just as good with something different from what you initially thought about?
Another improvement is addressing hosts. It gets easier to join this business if you have a property you'd like to offer to tourists via Airbnb. It's easier for a host to set up the new Inbox, with automatic replies, reminders, customizable quick replies, and stuff. In addition, there are special listening sessions where experienced hosts share their business secrets with beginners.
Finally, the service boosts its customer support, ready to solve more potential issues between tourists, hosts, and media like banks, payment systems, and so on.
As for functionality for travelers, now they can enjoy seamless check-in. The special feature named Arrival Guide will be available for 48 hours before the check-in, explaining the traveler how to reach the place. This feature needs some support from hosts who need to provide certain details about directions to the place and check-in instructions. The experience with Arrival Guide should be better than what travelers can get from Google/Apple Maps, and human participation is the key.
In fact, human participation is the key to all the innovations Airbnb introduces this year. It focuses on connecting hosts and guests better, letting both parties benefit from it. It's a shame many of these ideas were brought to live by such a sad situation. But that's the way of the progress.