Twitch App Now Provides SharePlay Support to iPhone and iPad Users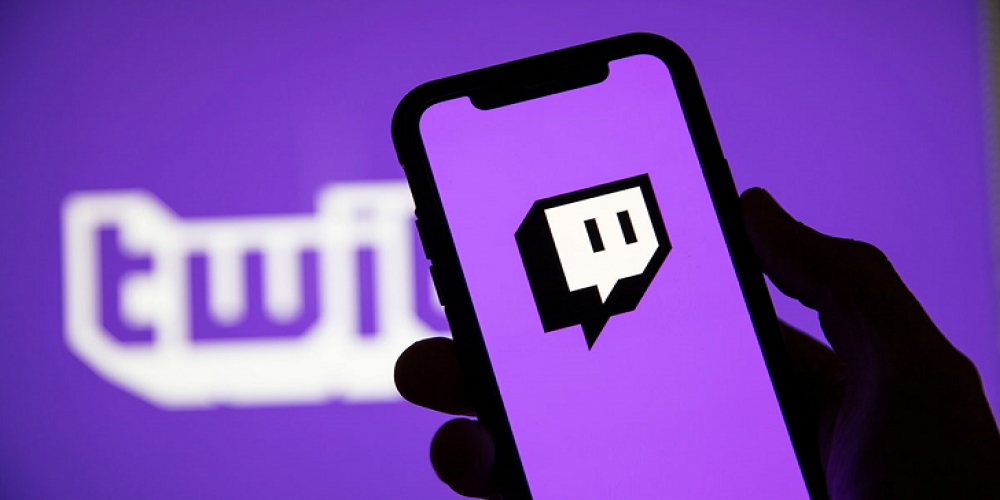 The biggest live streaming platform for video gaming enthusiasts and content creators, Twitch is adding SharePlay support to its official application. The new functionality will enable iPhone and iPad owners with a registered Twitch account to enjoy synced live streams and VODs with up to 32 of their friends over FaceTime. While the feature isn't currently available for the Mac, Apple TV users might be able to AirPlay Twitch streams to their devices.
What is SharePlay?
SharePlay is one of Apple's latest FaceTime extensions. It allows users to bring movies, music, live streams, and more into their FaceTime calls and enjoy the experience in sync. Even though it was planned as a part of the iOS 15 release in September, the extension did not officially launch until October 25, 2021. However, SharePlay is out there now, ready to be put to good use by all kinds of apps.
How to use SharePlay functionality in Twitch?
Those eager to watch a Twitch stream as a group over SharePlay need to have the Twitch app installed on their devices and be logged into their accounts. Here are detailed instructions on how to benefit from the newest functionality:
Begin a FaceTime call with a group of friends.
Open the official Twitch app and go to the stream you want to share.
If you are the lead person showing the video, you will also need to confirm that you want to play the stream for everyone in your group. All the participants will remain in sync and have shared playback control.
Getting together with a bunch of friends over FaceTime to watch and chat about some killer Twitch stream sounds like an excellent idea, don't you think? Have you tried the new functionality yet? Speak up in the comments below and share this post with others!