Best Laptops for High School Available in 2020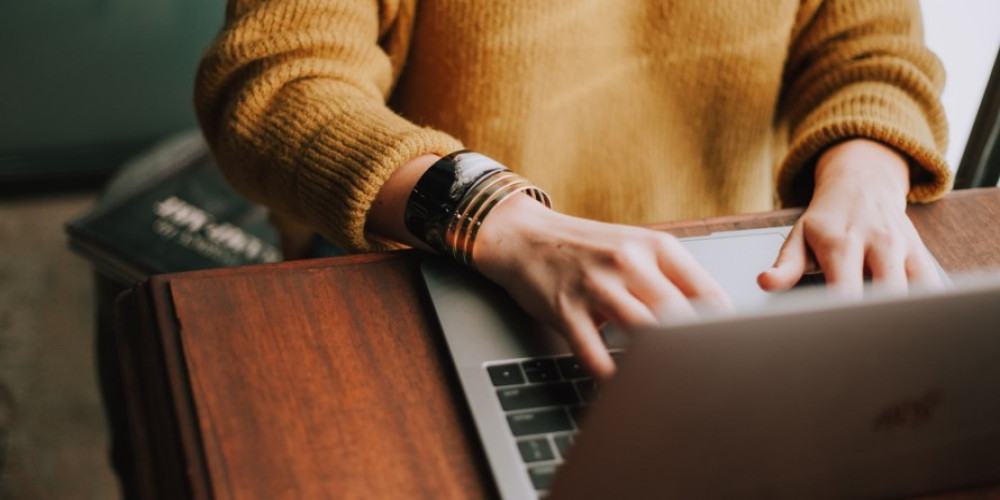 With the new conditions of remote studying, almost every college and high school student needs a PC or a laptop to attend virtual classes. Buying a personal computer is not so popular for the young generation as it lacks mobility: you cannot bring a desktop to a café or take it to your couch. Therefore, here we are with a list of best-to-buy laptops, the cheapest of which will surprise you with their specs.
Lenovo IdeaPad Flex 5
Lenovo's IdeaPad Flex 5 is a great device in terms of mobility. You can use it both as a laptop and as a tablet, which makes many people consider it the best laptop for college students. Inside, it has a powerful Intel Core i7 processor and an Intel UHD Graphics 620 graphic card. It is not that powerful compared to some other models but will definitely cope with every studying objective, and it is a two-in-one tablet and laptop. The price of this model is pretty fair as well: it starts at $550, which is a great deal for students.
MacBook Air
This laptop does not need to be presented. Apple has released a laptop with an ultimately comfortable user experience once again. The gesture-controls, smoothness of operation, interface design – everything is perfect with MacBook Air. However, like all other Apple devices, it is a bit pricey: it will cost you about $1000 dollars to purchase the basic edition. And the powers are comparably lower than for some laptops, which cost $600. Still, this device is considered the best college student laptop for its user experience. It is very functional and perfectly optimized. Moreover, this laptop will last much longer than a regular $500 device.
Acer Aspire 3
Acer Aspire 3 is a comparably cheap device within our list. Its visual design is pretty simple, and it is rather basic on the inside. It has an Intel Core i5 processor inside and an Intel UHD graphic card inside. Aspire 3 is not very suitable for playing games, but will surely do the studying objectives. Whether it is a conference in Zoom, a presentation in PowerPoint or an Excel spreadsheet, this laptop will be able to perform what's necessary. The most important benefit is the price: Acer Aspire 3 will cost you about $450-$500.
HP Envy x360 13
HP Envy x360 13 is also an interesting option for college students. First of all, HP is a major player on the laptop market and has maintained the reputation of a decent producer for a long time. This device is also based on the Windows operating system and comes with the AMD Ryzen 3 processor and the AMD Radeon Graphics graphic card. It is a great device in terms of value for money, and its great advantage over the other items on our list is its portability. Its 13.3" display will allow you to store the laptop easily in most backpacks.
Conclusion: Which One Do You Prefer?
There are lots of laptops available on the market in 2020, and it is pretty hard to select a perfect one for studying. Different models have their own benefits and drawbacks, and the price ranges vary a lot. In this article, we have selected some of the best laptops for their prices, but there are many other models perfectly suitable for studying. Feel free to share your favorites in the comments and to discuss the models we have suggested.