5 Fun Alternative Games to Replace Clash Royale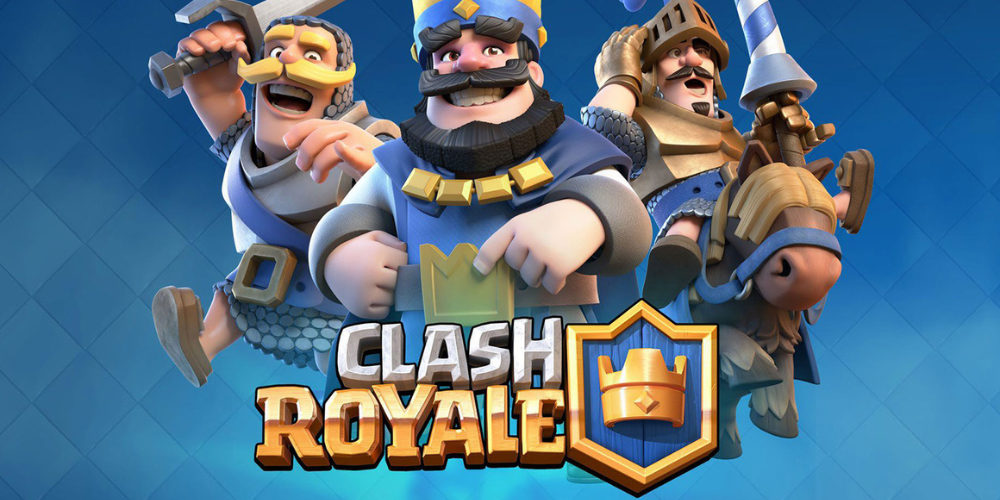 Clash Royale is a popular mobile strategy game that has captured the hearts of millions of gamers worldwide. It's a unique combination of card-based battle and tower defense mechanics, which have you collecting cards and using them to summon units and defeat your opponent's towers. However, it may be time for a change from the same old Clash Royale formula. If you're looking for something new and exciting, we've rounded up five alternative games that are sure to keep you entertained for hours on end. From turn-based tactical battles to fast-paced role-playing games, these alternatives are sure to provide hours of fun.
Shadowverse – A Tactical Card Game with Deep Strategy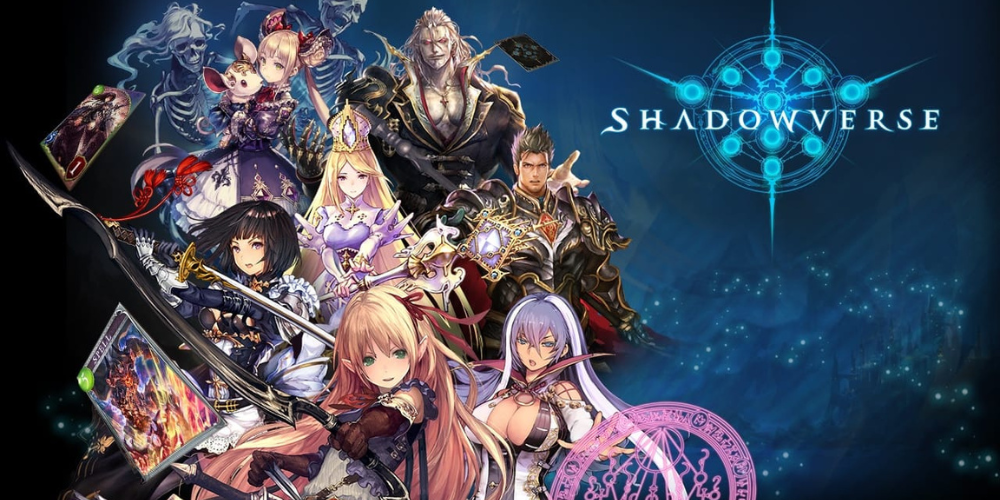 Shadowverse is a strategic card game featuring anime-style artwork and deep tactical gameplay. Players build decks based on nine different classes, each with its own playstyle and cards. The game also features an ever-evolving card pool as new cards are released regularly, allowing players to experiment with different strategies as they progress in the game. With its vibrant art style and tactical combat system, Shadowverse is sure to provide hours of entertainment for all kinds of gamers.
Magic: The Gathering Arena – An Online Version of the Classic Trading Card Game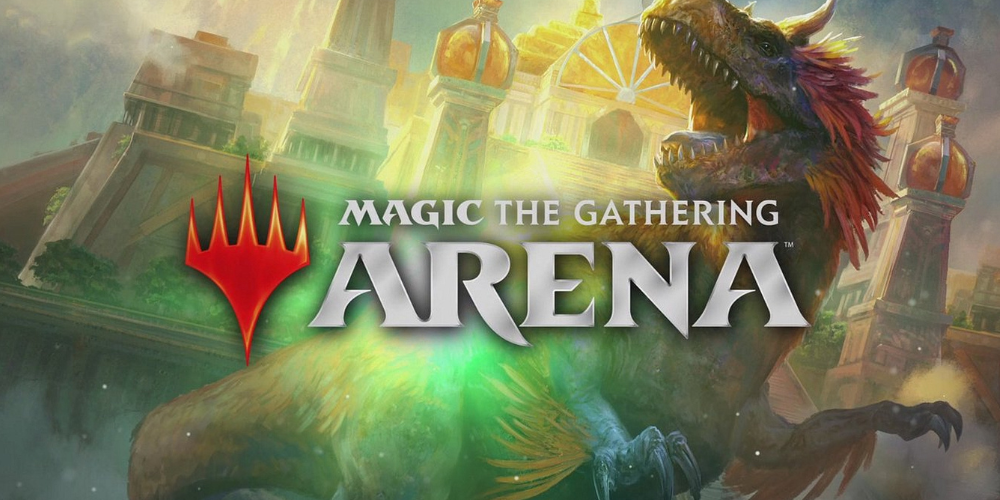 Magic: The Gathering Arena is an online version of the classic trading card game that has been around since 1993. In this digital version, players can take part in fast-paced battles against opponents from all over the world using powerful decks built by themselves or prebuilt by Wizards of the Coast, the company behind Magic: The Gathering Arena. With its intuitive user interface and easy-to-learn gameplay, Magic: The Gathering Arena is perfect for both newbies and veterans alike who are looking for some magical fun.
Gwent – A Fast-Paced Card Game Based on The Witcher Series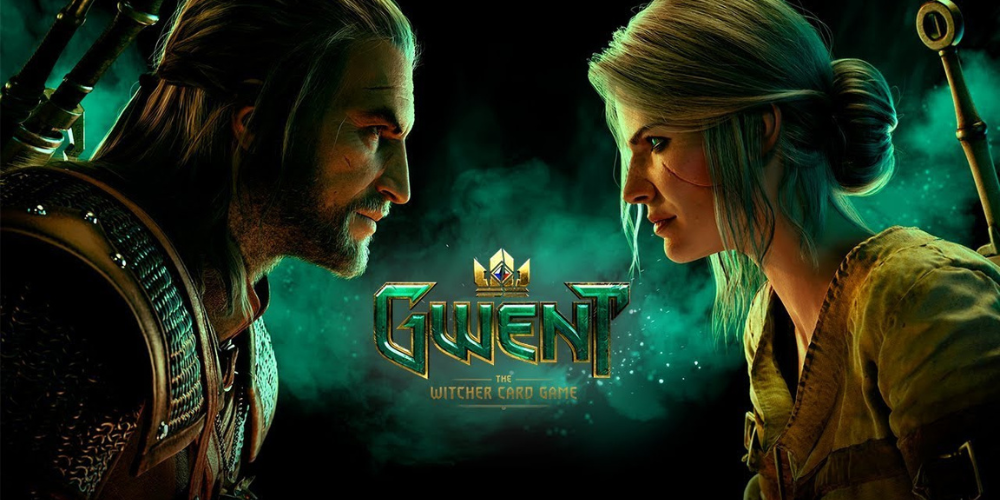 Gwent is a fast-paced card game set in the world of The Witcher series by CD Projekt Red. Players build their own decks out of hundreds of available cards featuring characters from the series, such as Geralt or Triss Merigold. Each round has two phases with different objectives; one phase focuses on laying down powerful cards, while the other requires careful consideration when playing weaker ones in order to gain an advantage over your opponent's deck. Gwent's intuitive mechanics, mixed with its engaging story, makes it one of the best alternatives to Clash Royale out there.
Spellweaver – A Fantasy Trading Card Game with Unique Mechanics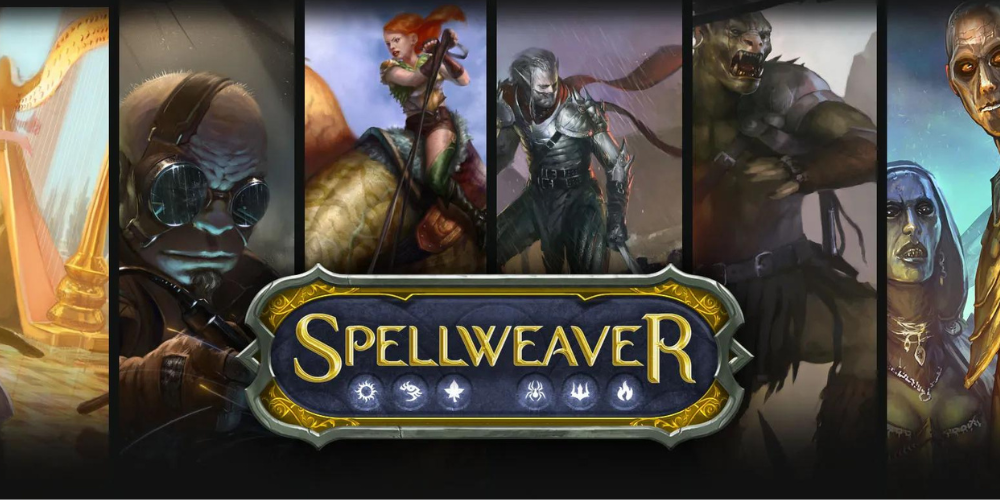 Spellweaver is a fantasy trading card game unlike any other out there! It combines elements from traditional TCGs, such as mana resources and creature summoning, with unique mechanics like spellcasting and resource ramping (building up stronger creatures faster). Players can choose from four different races (Humans, Dwarves, Elves, Orcs), each offering their own special abilities that can be used strategically during battles against opponents online or offline. With its deep yet accessible gameplay, Spellweaver will offer hours upon hours of entertainment.
Battle Chasers: Nightwar – An RPG Adventure Inspired by Classic Console Games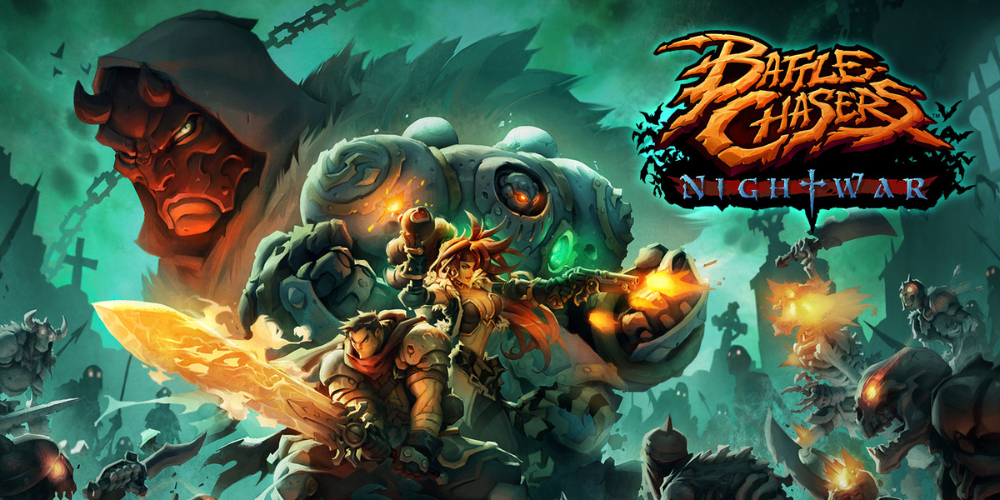 Battle Chasers: Nightwar is an RPG adventure inspired by classic console games such as Secret Of Mana or Final Fantasy VI but set in modern-day times. Players explore dungeons filled with enemies while gathering loot along their journey through hand-drawn environments in search of powerful artifacts that can help them against their foes in turn-based battles that use a unique action point system instead of traditional turns like most RPGs do nowadays. Its charming art style combined with its engaging story make Battle Chasers: Nightwar one great alternative if you're looking for something more than just another card game.