Total War: Warhammer 3 Expands Cathay and Introduces More Legendary Heroes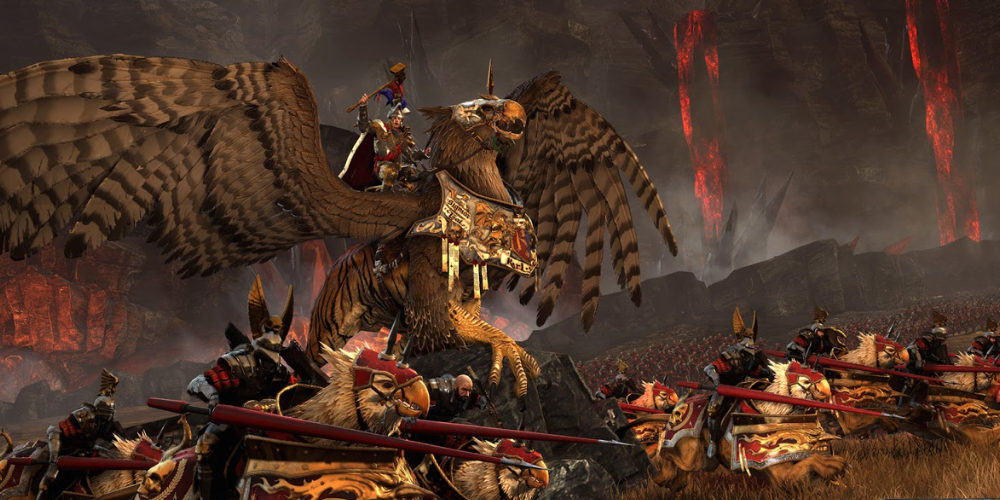 Total War: Warhammer 3 is the latest installment in the long-running strategy series from Creative Assembly and Sega. The game expands the world of the previous two games, introducing new regions and races and adding new characters, heroes, and lords. This time the setting is the world of the Old World, and players take control of the many races that inhabit it. From the Empire and their human allies to the Greenskins, dwarves, and vampire earls, the game features a wide variety of races to choose from.
The game also features many different character types that can be recruited to lead armies of soldiers. These include units, the basic units of combat, and lords, powerful characters with unique abilities which can lead your troops on the battlefield. Some of these lords are procedurally generated, with random names and advantages, while others are legendary lords, characters drawn from the history of the setting.
Introducing Legendary Heroes to Total War: Warhammer 3
Creative Assembly recently added several legendary heroes to the game, such as Felix and Gotrek from the popular books, as well as the mage queen of the wood elves Ariel, the venerable Lord Croak from the lizard side, and several others. It was a popular addition, and according to Creative Assembly head writer and narrative designer Andy Hall in an interview with The Rookery, this trend will continue in Total War: Warhammer 3.
Hall stated that they would be introducing more "Warhammer celebrities" as lord-electors, as they are expected to play as these people. He also noted that they are looking at all the other races to give them some attention, as some of them have been released before and need additional attention. He did not name specific DLC but called the potential additions to Cathay and Kislev "a fair assumption."
Exploring Cathay and Beyond in Total War: Warhammer 3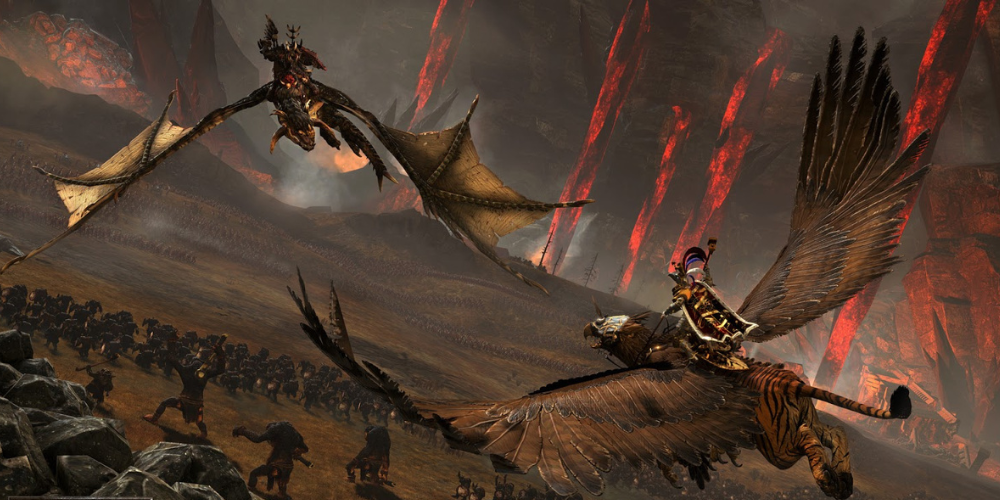 When asked what area we expect to see next, Hall replied, "Cathay, like its earthly counterpart, is a vast expanse. It's a huge area, and we've only touched on the part near the Great Bastion and a little to the west leading to the Mountains of Sorrow. If you're looking for new areas to expand, there's a lot more to see in Cathay. But we're also looking at all the other races; we're well aware that some races that were released early, very early, also need refinement."
Hall also stated that they are looking at new kinds of DLC that we haven't seen yet, but declined to reveal details. He also noted that we shouldn't expect any new races in the Warhammer world anytime soon, as they have an "extensive roadmap" for Total War: Warhammer 3.
Exploring the Possibilities of Cathay in Total War: Warhammer 3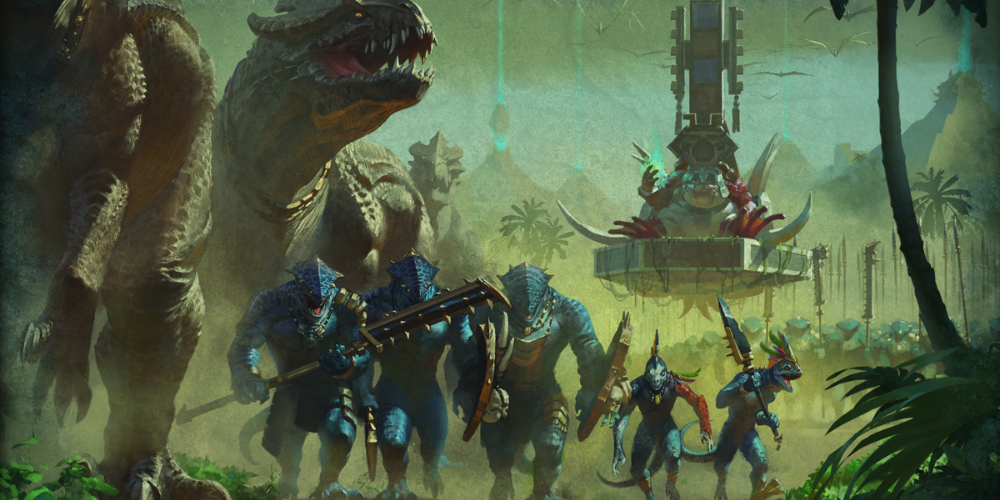 The addition of Cathay to the game was made possible by a combination of circumstance and necessity, helped by the popularity of Total War: Three Kingdoms in Asia and what Creative Assembly learned from it. "Cathay turned out just right," Hall said, "We had experience working with Eastern audiences, we needed good guys for all the demons we encountered, so it was like a coincidence."
Cathay will be an exciting addition to the game, with lots of new characters, locations, and scenarios. It will be interesting to see what new characters and stories appear in the game as players explore the world of Cathay.
Expanding the Legend in Total War: Warhammer 3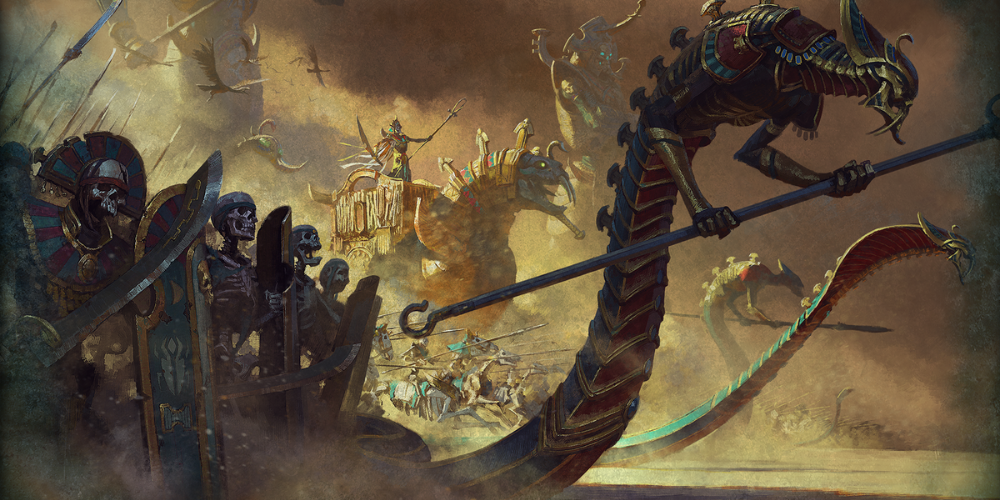 Although we expect the announcement of the Chaos dwarf race from one day to the next, it would be nice to get some more Legendary heroes. Warhammer is full of colorful characters, such as the dwarven brewer and champion Joseph Bugman, the dark elf assassin Shadowblade, and Gumbo Hartstock, inventor of the exquisite artillery weapon known as the "hot pot of halfling. These characters can bring a lot of life, personality, and color to the game, as well as create exciting new stories and scenarios for players.
Total War: Warhammer 3 is currently free to play this weekend on Steam and is also part of a franchise sale with up to 75% off. Players only have a few days left to take advantage of this offer, as it ends on March 13. It's a great time to get in the game and start exploring the world of the Old World and seeing all the possibilities it holds.