How Does Working From Home Affect Productivity?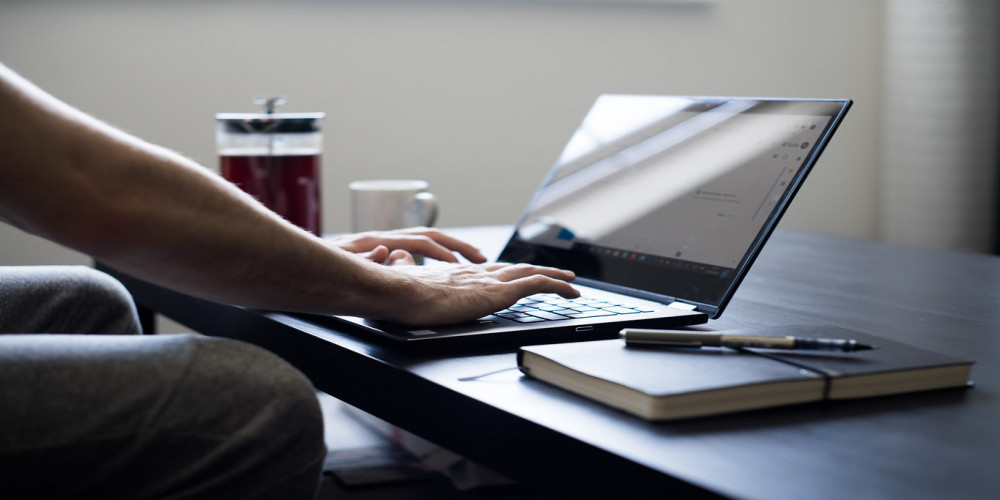 For more than a year, the whole world has been living in self-isolation and quarantine. Companies had to look for new development strategies and interaction methods with customers and employees in these conditions. Recent studies have shown that working from home does not relax workers but rather increases their productivity. Experts from Harvard Business School and New York University have published the results of their analysis of correspondence and online meetings of employees worldwide. According to the report, the average workday has increased by almost 50 minutes. Experts think it happened due to a freer schedule of employees.
Another interesting study by Aviva concerns plans for the post-quarantine era. Most of those surveyed would prefer flexible office visits or full-time remote work in the future. It is only essential that they would be able to maintain a balance between job and personal life. Large companies like MIP Holdings try to give their workers the flexibility they need while maintaining the spirit of unity in their teams. It is important that each business listens to its employees' wishes and changes its work methods, taking into account the peculiarities of its field of activity, since there is still no single scheme.