Zoom's Earnings in Quarter 2 Reviewed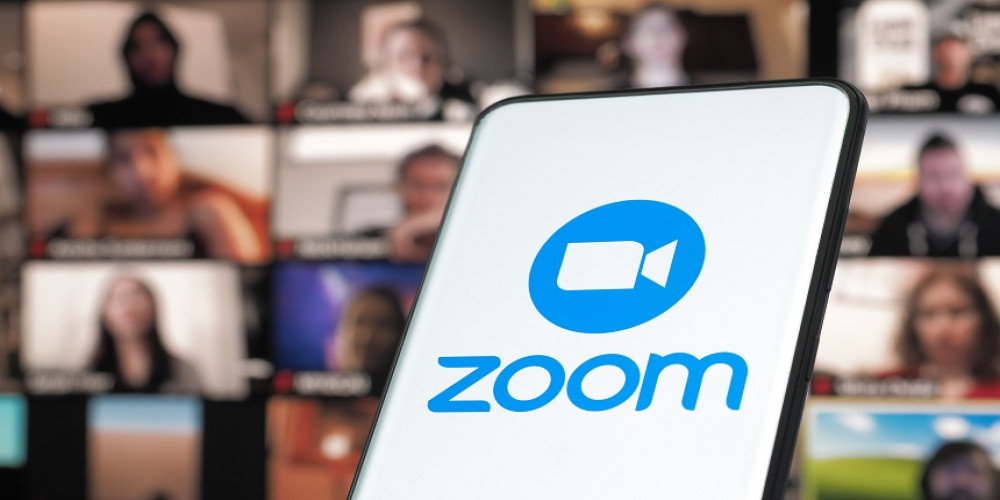 The second quarter of 2021 was marked by the first billion-dollar quarterly revenue for the video-conferencing service company Zoom. The foundation for this success was certainly laid during the COVID-2019 pandemic. Initially viewed largely as another Skype-like application, Zoom spiraled to true fame as more and more people faced the challenge of working and studying remotely. However, it has never been able to reach the magic number over a quarter before.
As for its future development, Zoom expects a slowdown in growth in the near future. Estimating its potential for the third quarter, the company said it will likely make roughly 1.015 billion USD over the coming reporting period. Analysts are somewhat more skeptical about Zoom's prospects, expecting it to see about 1.013 billion. What truly matters to most observers, however, is not the exact numbers but the trend, and what the data available so far currently suggests might well be described as disappointing. Of course, the company's development has long been predicted to start slowing down. However, it seems to have happened sooner than Zoom was ready for it. In 2020, the app's revenue grew manifold. This time the increase in profit from last year is just about thirty percent, and a further drop is expected by the end of 2021.
There are multiple causes behind Zoom's slowdown, including large-scale vaccination and, therefore, mass transition to office work and in-person classes. It's also been affected by competition with legacy platforms such as Microsoft Teams. The company has declared its intention to resist the trend through aggressive expansion. In particular, it has recently made large deals with a company making call-center software and one specializing in real-time translation