YouTube for TV to Support YouTube Shorts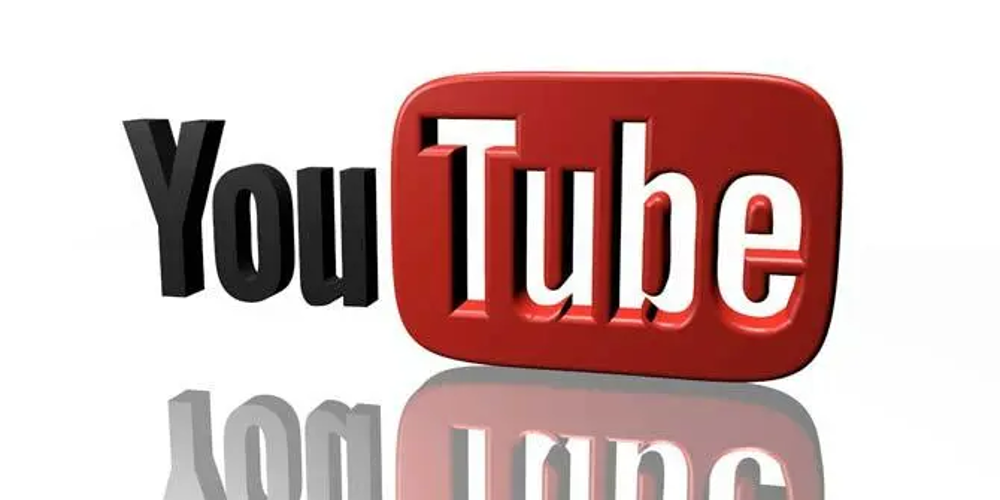 YouTube is going all in with Shorts. This TikTok-like subplatform has become home for tons of short entertaining content, and its popularity is the main growth driver for YouTube now. Bringing it to TV apps is the most logical step. It took YouTube rather long, but now it seems to have overcome the issues, and Shorts will make its way to TV screens.
The main issue with the idea is not just bringing these portrait-oriented videos to landscape-oriented screens. It's a more complicated job to fit another layer of functionality into the already overloaded YouTube app. YouTube is more than just a horizontal video streaming service: podcasts, music, ads, and other things YouTube have become a part of it.
The popularity of Shorts is overwhelming. It attracts about 1.5 billion viewers monthly, and the number of monthly watched videos reaches 30 billion or more. Shorts provides unique possibilities for content creators to monetize their products, and advertisers are getting a new niche for placing their ads. Bringing it to TV, though, rose many issues, die to a very different type of experience on bigger screens. Should Shorts videos loop on TV? What to fill the rest of the screen with? How to navigate across videos with a TV remote? Questions were numerous, and no wonder it took YouTube this long to bring Shots to larger screens.
But now it's almost there. YouTube apps for different smart TV platforms will soon be offering the Shorts experience. It won't be hard to find: on the General page, you'll need to scroll one screen down to enter the Shorts section. They you will see how it works; now it's a question of time when it arrives on your TV.
Are you interested in watching YouTube Shorts on a larger screen? If you're reading this when the update has arrived, how would you rate the experience? Did you start watching more Shorts videos? Tell us how it feels in the comments!