WhatsApp Will Add More Messages Reactions for Android Devices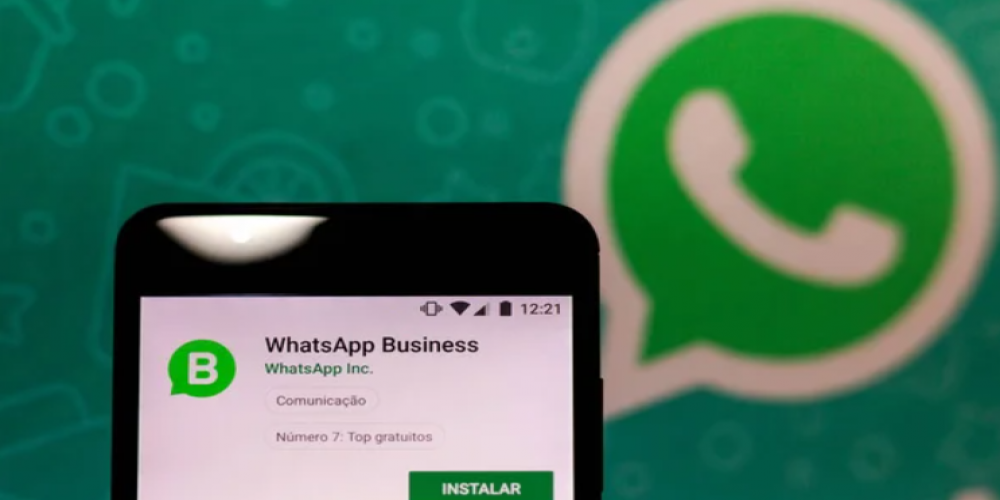 WhatsApp continues to add more features to the app and this time the developers decided to provide more options for emoji reactions for Android users. At the moment, this feature is under development, but it's unlikely to be too long before users get access to it.
Previously, users could send only 6 emojis to show how they react to messages. The options included the following: sad, surprised, love, like, thank you, and laugh. The new additions to this selection are currently tested by the selected group of users and it is still unclear what other emojis will be available.
The famous WABetainfo tracker mentioned that there will be a '+' button right next to the six emojis available already. If the old ones don't reflect your feelings, you can simply tap on the '+' button and see all the other options that the app has.
The leaker also mentioned that there is no information on the release date of this feature. Just like Instagram and Facebook Messenger, WhatsApp is owned by Meta, so it's easy to assume that there will be the same approach to emojis. At the moment, both Instagram and Facebook allow users to choose any emoji they like as a reaction.
In addition to testing reactions on Android devices, WhatsApp also tested this feature for WhatsApp Desktop. Also, the developers worked on shortcuts for emoji reactions that can be used in the desktop version of WhatsApp.
These days, emoji reactions are available on all the big messaging platforms, so it's not surprising that WhatsApp wants to stay at the forefront. At the moment, all we have to do is wait for the feature to become officially available for all users.
Is WhatsApp your favorite messaging app? Or maybe you prefer a different one? Please, tell us what messaging app you use in the comments below.