WhatsApp to Borrow Facebook-ish Bitmoji Avatars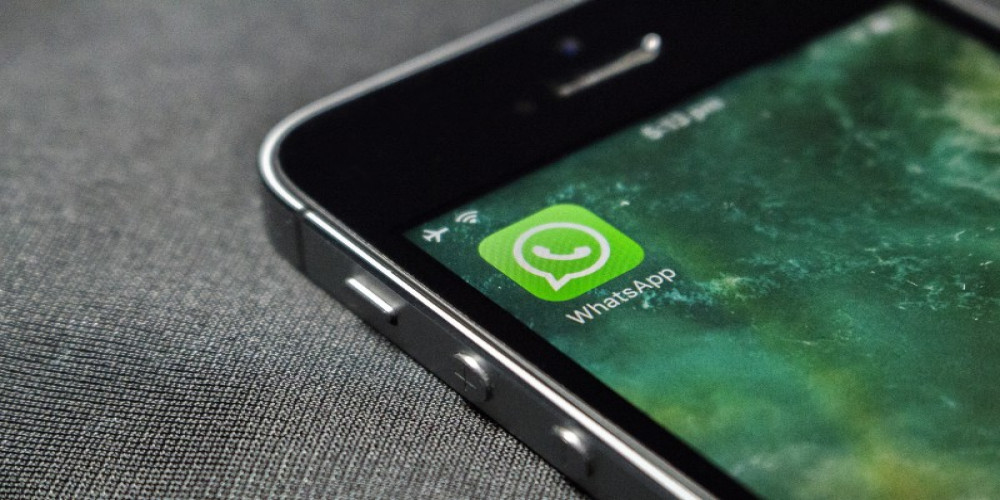 Are you a metaverse fan? Then the idea of an occasionally blurred line between the real world and the virtual one sounds inspiring to you. And we have no doubts that the idea of the new avatar mode for Meta-owned WhatsApp will tickle your fancy. Wondering what exactly we're on about? Keep reading for details.
After Facebook's Bitmoji-like avatars made themselves at home on IG and Messenger, they're about to show up on WhatsApp, too. WhatsApp is currently introducing support for perfectly modifiable avatars in its recent beta on Android, but only for a limited number of lucky devils. If you're among them, you can now find a new 'Avatar' category in your settings and enjoy your digital persona makeover, along with tons of customization possibilities.
It means that very soon you will have fun replacing your real self with a digital avatar mask during your WhatsApp video calls. Sounds cool, doesn't it? And those avatars will actually resemble the basic 3D avatars currently available on Facebook. Because the feature is still in development, chances are we'll soon discuss its in-depth tweaks and improvements.
Along with the possibility to utilize avatars as exceptionally customizable masks during video calls, the app will also allow its users to transform your avatar into fashion stickers, much like Bitmoji. The latter portion of goodies will grant you the possibility to express yourself like a pro when IMing your loved ones.
As of today, the aforementioned functionality is available in beta mode. The team behind the IM platform hasn't yet revealed when the avatar feature will be up for grabs to all application users. So, have you already given the WhatsApp avatar tool a go? What are your impressions? Share your opinion in the comments below. We appreciate your feedback greatly.