WhatsApp Beta: Looks Like We're to Get Encrypted Backups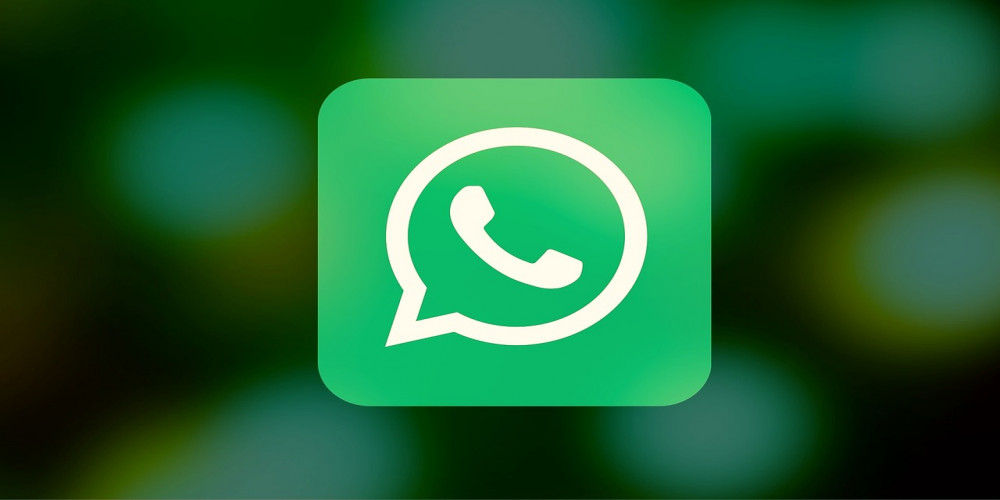 While the new privacy terms of WhatsApp turned some of its users away from the most popular messenger, the developers keep implementing new features, and some of them are just about security. Not only are not chats and calls end-to-end encrypted. The next step (already being tested in the beta version) is encrypting your backups.
Recurring backups are what makes transition between devices so easy for WhatsApp users. When you install WhatsApp on a new device, all you need to fetch all of your history is to download your backup from the cloud and unpack it. The convenience is beyond any doubt; yet until recently, we did not even care that these backups lay unencrypted on our clouds. Now WhatsApp is after that, and WhatsApp Beta users can already protect their backups with a password.
What this backup ability lacks is cross-platform support. So far, only those on Android can try backup encryption, as the backup file is stored on Google Drive (not on iCloud, like on iOS).
It's not known yet when this feature will be available to the public and when it will appear in a stable release. The team states nothing about it. But, given that WhatsApp has a lot to do to stop user migration, new security measures come when they are needed.