WhatsApp Beta for Android Introduces iOS-style Bottom Navigation Bar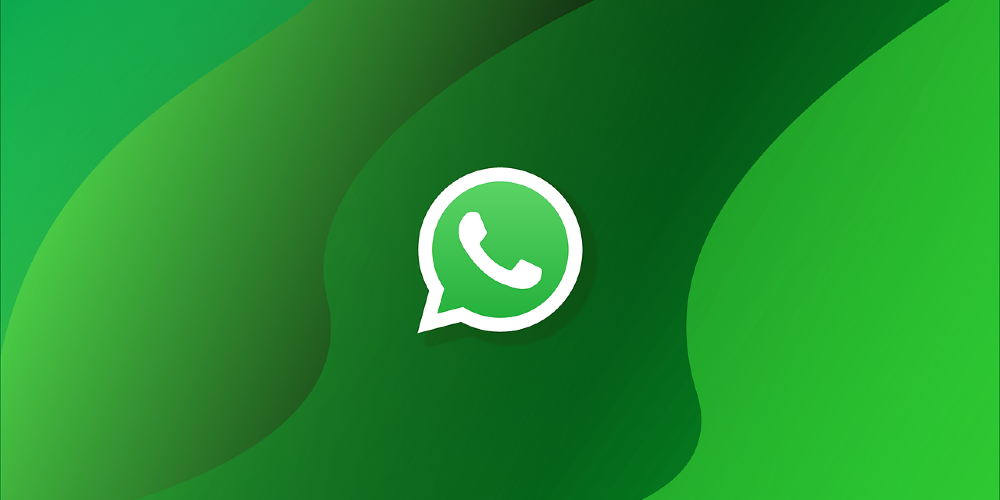 WhatsApp is currently testing several new features for its Android app, including a bottom navigation bar reminiscent of the iPhone's interface. Included in the WhatsApp beta for Android 2.23.10.7 update, this new user interface (UI) design mirrors WhatsApp for iOS and aims to provide a more seamless experience across both platforms. While the updated UI is currently accessible only to select beta testers, it will be gradually rolled out to more users in subsequent updates.
At present, this new UI design is only available to select beta testers but will gradually become available to more users in future updates. The inclusion of the bottom navigation bar aims to provide a more seamless and user-friendly experience across both iOS and Android platforms.
These changes are part of a series of updates that include enhanced privacy features such as silencing unknown callers, as well as added functionality like single-vote polls within group chats.
The new feature allowing users to silence unknown callers will help reduce spam calls and enhance privacy. Users will be able to choose between automatically silencing all unknown calls or manually selecting which contacts' calls should be silenced. This update aims to provide more control over call notifications and improve overall user experience.
WhatsApp's new UI design introduces a bottom navigation bar similar to that of its iOS counterpart. The app's main icons will now be placed at the bottom of the screen, making it easier for users to access different functions. This design update is expected to make WhatsApp more visually appealing and user-friendly.
Another anticipated feature in the upcoming updates is single-vote polls. Users will be able to create polls within group chats where each participant can cast only one vote on a particular topic or question. This feature can potentially foster better communication and decision-making among group members by streamlining voting processes.
In conclusion, WhatsApp's latest updates promise an improved user experience with enhanced privacy features, an updated UI design, and added functionality like single-vote polls. As these features gradually roll out globally, Android users can look forward to enjoying better communication and collaboration through the popular messaging platform.