What to Expect from Google Meet Update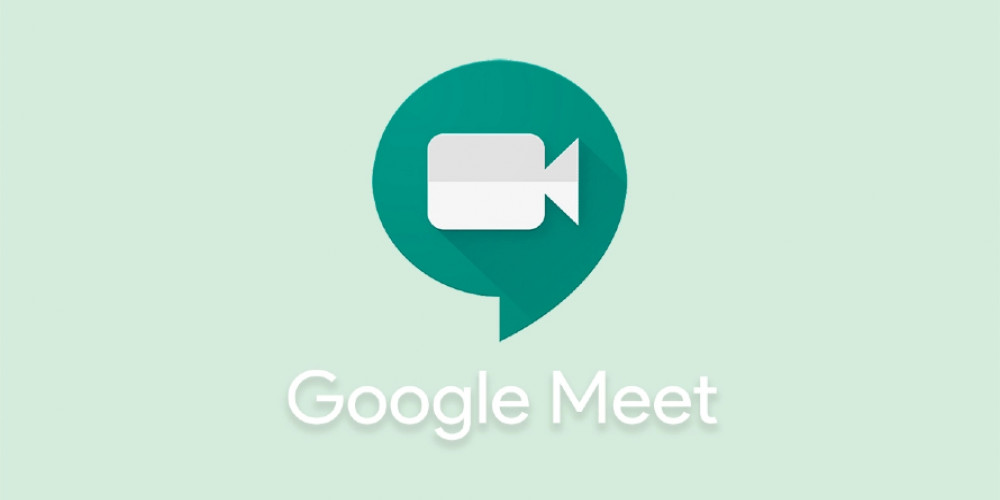 A lot of teachers and students use the Google Classroom feature for online lessons now. Google reported that the next update would bring new functions to make learning more secure and organized. The design of this upgrade is suitable for such services as Teaching and Learning Upgrade, Education Plus, Google Workspace Education Fundamentals, and Education Standard. It also will be available for users with business accounts.
The waiting room is one of the new supplements of Hangouts Meet. A lesson won't start without a teacher, who can admit their students to join. Though you may set the co-teachers, and they will have the same rights as teachers. The meeting can begin with their initiative. People who are not the participants of the class won't join the meeting automatically; only if the head of the lesson allows them to do it. This feature is intended to prevent unknown users from entering the meeting and make it more secure.
If you added a new co-teacher or removed the previous one, you should create a new link for the repetitive lessons. The host status is updated; that's why you have to do this. But Google says that it will make this process automatic. Now it works on the safety of lessons because a lot of children use this platform for studying, and it's significant to make their experience better.
Overall, the new update will give us the waiting room for students and guests. Also, the co-teachers will have the same opportunities as teachers. You should still remake a link if you change the co-teachers staff. But the meetings are more secure for sure. Do you work or study with Google Meet? Are you waiting for the update? If you want to know more about its new features, follow us on Twitter, Pinterest, and Facebook for more news.