What Do We Know About Fortnite Chapter 3 Season 2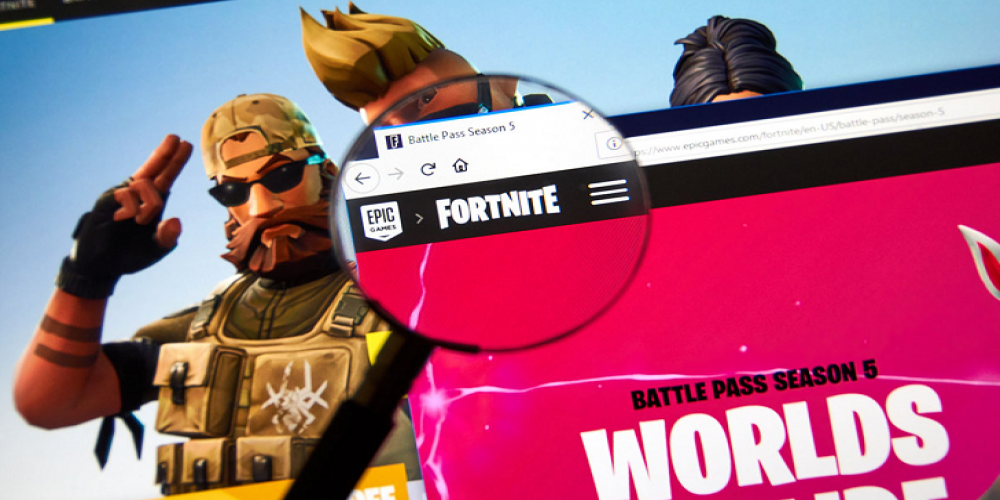 Fortnite's chapter 3 of season 2 is almost here and very soon we will know what it will bring us. Naturally, Epic Games are expected to make gameplay changes, release new battle passes, and possibly add new locations to the map. Chapter 3 enjoyed a resounding success by adding Spider-Man along with a whole host of different gameplay mechanics, including item-filled dinosaurs and the ability to slide. It also added a new map with crazy weather effects. Thus, it would be hard for season 2 to rival this feat. To find out more about Season 2, we have searched far and wide to provide you with all the rumors, leaks, and, of course, official teasers.
First of all, Chapter 3 Season 2 of Fortnite is expected to be released on the 20th of March. But let's not forget that the 20th falls on a Sunday and it's better to release a new season on a weekday. There weren't many leaks about this new patch, but what we do know is that a new tank vehicle could be added to the game. This information comes from a professional data miner HypeX, who has never disappointed us in the past. This vehicle was already added to the Logjam Lumberyard region, but at the moment players are unable to drive it.
Tabor Hill, another data miner, has also shared a video in which he describes a war that could be happening between the Sever and the IO forces. It seems that IO will come back to take revenge and may use 'the drill' as their main weapon to achieve this goal. HypeX has also made theories that IO would be using a drill to reach the players' side of the map. They even posted 5 possible locations where IO might have bases.
What changes do you think the new season will bring? Do you think the IO will be back for revenge? Share your theories in the comment section below.