Vaccination Card Now in Your iPhone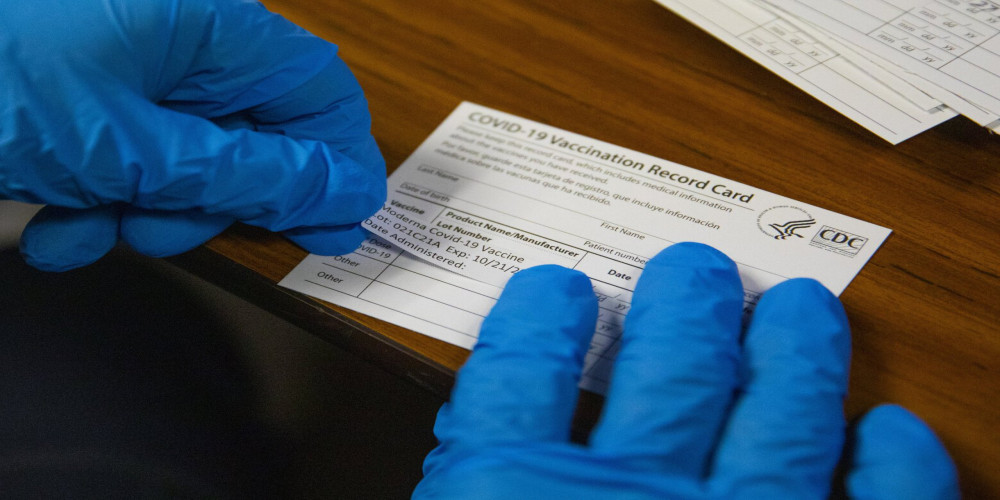 With the latest iOS 15 update, the developers have added a much-needed feature in the current environment. IPhone owners can now enter vaccination statuses in the Apple Health app, which in turn generates the corresponding cards in the Apple Wallet. Each such card contains the following information: a person's name, vaccine title, vaccination dates, the data source (the place where the procedure was performed), and a QR code. By the way, according to Apple representatives, this option allows you to add any vaccination marks to iPhone apps, not only COVID-19.
It was done specifically to make it easier for people to enter institutions, airports, cafes, public events, and other places where a valid vaccination certificate may be required at the entrance. The introduction of this function immediately raised questions about data confidentiality. The developers promised that they use the SMART Health Cards format, which reliably encrypts information and ensures its security. Actually, only users whose medical organizations support these specifications can add their certificates.
The company itself has assured that it will not have access to information downloaded by iPhones users. It will not see the created vaccination cards and won't be able to track exactly how they were applied. The OS beta version with the described functionality became available on September 21st. When it gets publicly available is still unknown. Recall that in April, Apple "taught" its devices to recognize users wearing medical masks. When using Apple Watch and Face ID, it greatly simplified the work with smartphones.
Please share your thoughts in the comments. Do you find this option helpful? Do you trust Apple to store sensitive data like health information?