Ubisoft Forward Live 2023: Upcoming Titles and Exciting Reveals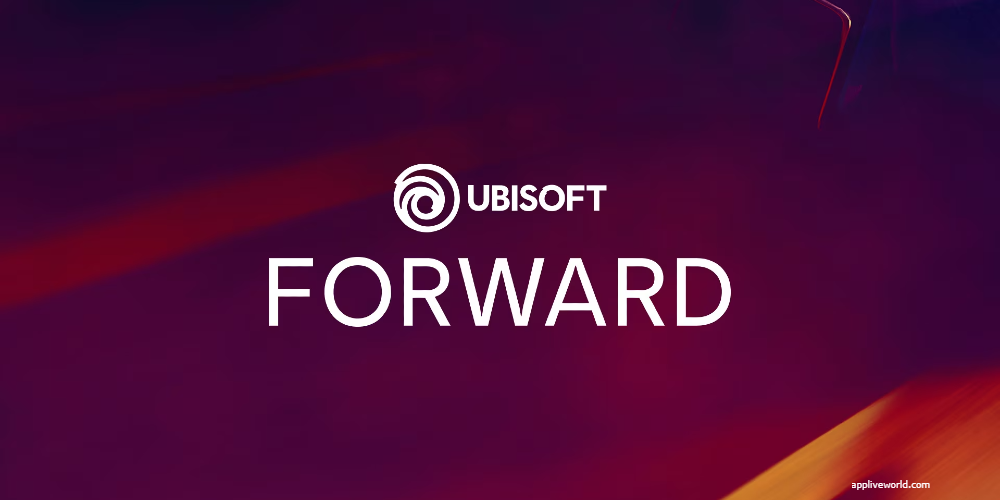 Ubisoft has recently released an intriguing announcement trailer for its Ubisoft Forward Live 2023 event, featuring teasers and glimpses of highly anticipated titles. The event will take place at 10 am PDT on June 12th, 2023, showcasing popular franchises such as Assassin's Creed, Avatar: Frontiers of Pandora, and The Crew Motorfest, as well as a mysterious teaser game that leaves us curious for more.
One of the highlights revealed in the trailer includes a glimpse into the upcoming game Avatar: Frontiers of Pandora – a scene showing the majestic blue Na'vi riding pteranodons while taking down a combat helicopter. This peak into the much-awaited title gives fans a taste of what they can anticipate from this visually striking and immersive world.
The announcement trailer also offers a captivating look at Assassin's Creed Mirage through scenes of its protagonists riding camels in an expansive desert landscape. With stunning visuals that showcase shades of brown and tan hues, Ubisoft provides another thrilling adventure that fans cannot wait to uncover.
Additionally, The Crew Motorfest is showcased with electrifying visuals hinting at an adrenaline-pumping racing experience. From lighting effects to exceptionally rendered vehicles bearing Red Bull racing logos, players know what to expect from this new addition to The Crew series.
In conclusion, Ubisoft's Forward Live event is sure to enthrall fans with fascinating news surrounding these upcoming titles. With Assassin's Creed Mirage set in vast deserts and Avatar: Frontiers of Pandora exploring surreal worlds while delivering high-octane action through The Crew Motorfest – there are plenty of reasons for gamers to tune in on June 12th. Keep an eye out for more updates in this exciting showcase!