Ubisoft Announces an Upcoming Game Codenamed Project Q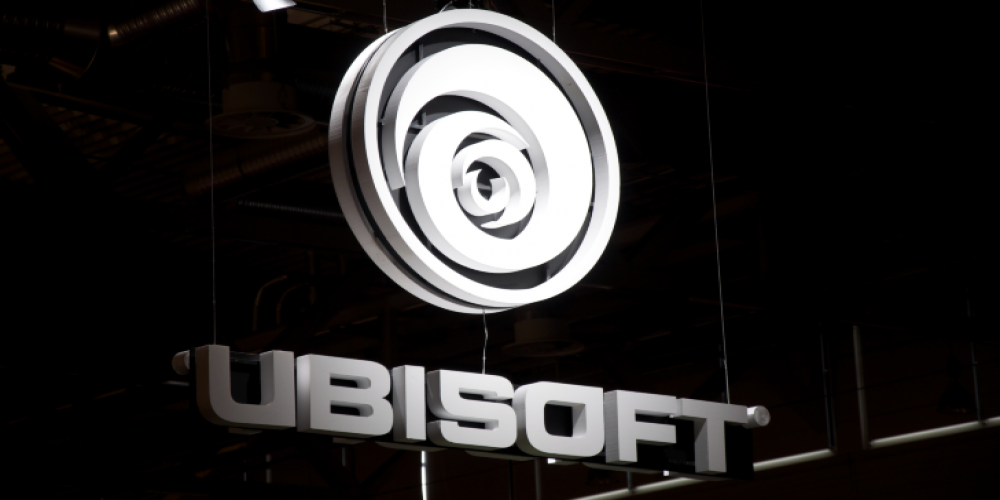 In light of recent leaks, Ubisoft decided that they no longer want to postpone the announcement of their upcoming title. The company presented a new game under the codename 'Project Q,' and mentioned that this shooter will be a step back from the battle royale genre that has become extremely popular over the years.
This announcement is definitely not news to dedicated players that like games from the company. There have already been several leaks of this project, including the Nvidia Geforce one that happened in September 2021. What is more, there has been an Exputer report that mentioned that the game in the development will be in the battle arena genre.
Because there has already been plenty of information circulating online, Ubisoft decided that it's time to make an announcement, even though it was originally planned for later. According to the developers, Project Q is a 'team battle arena letting players truly own the experience.' If you cannot wait to play this game, you can easily become a part of a public test. All you should do is go to the official Ubisoft site, provide your details, and mention what platform you will use to play. The options include Xbox One, Xbox Series X and S, PS4, PS5, and PC.
Despite having the words 'battle arena' in the description, the game is not in the battle royale genre but rather an arena shooter with a limited number of players. This decision is not surprising, as Ubisoft had a recent failure with their battle royale game 'Hyper Scape,' which hasn't become as popular as expected.
Also, the company mentioned that they won't be using NFTs in the game, which is another idea that failed in a different game.
What do you expect from the upcoming title? Please, share your thoughts in the comment section below!