Twitter Will Turn into A Shop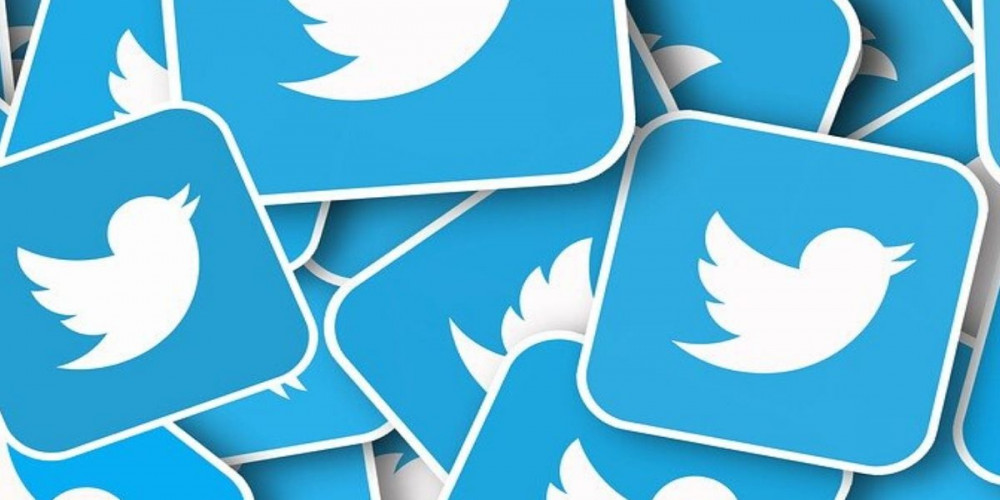 Twitter decides to enter the online marketplace.
Twitter seems to be the last "online Goliath" to join the world of digital commerce. The niche is already dominated by the likes of Instagram that have been building up experience since the early down of e-commerce in social media — circa 2011.
Previously, Twitter made a feeble attempt to enter the niche in 2015. The platform featured a "Buy Now" button, which was quickly removed. The decision was explained by Twitter's ambition to focus on improving other functionality.
To reconquer the lost grounds, Twitter introduced the Shopping Module. This know-how will allow the T-crowd to shop directly in the app when they browse the accounts of brands and stores.
The module will be presented as a compact carousel on the top of a brand's profile. You'll be able to smoothly scroll through this carousel until your eyes catch something enticing.
As it's been reported, the feature will be tested in the US first. Besides, its beta "premiere" will take place on IOS devices only.
For starters, just a dozen brands are invited to partake in the test. However, we don't know which brands those are yet.
Twitter also introduces other brand-new features. For instance, there will be a paid subscription, which grants access to "premium" content.
Another new concept is the Tip Jar. This is an alternative to the all-time subscription, which lets you leave a "monetary like" for your favorite twitterers and creators.
And finally, the app will unleash new strategies in combating online harassment. Now, users will be able to hide away their accounts temporarily, as well as switch between public and private accounts with just one tap.
While Twitter gets its portion of criticism for stifling freedom of speech, its newborn rival Gettr is slowly gaining momentum. Namely, it attracts users from China who want to get a bite of the "Western social media".