Twitter Will Now Offer Even More Professional Account Tools to Users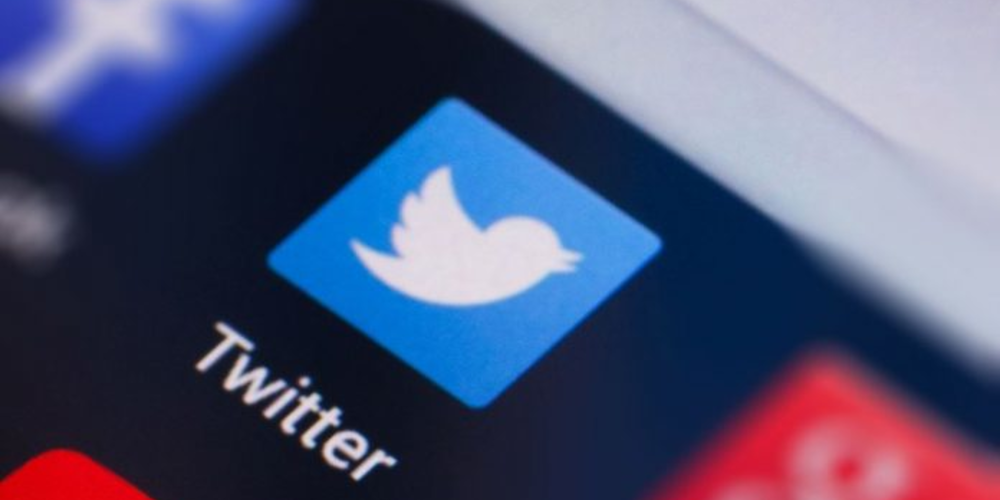 Business users of Twitter will now get even more tools for their professional accounts to help promote their businesses and boost sales.
As noticed by Nima Owji, an app researcher, Twitter will now offer a new 'Link' display and an additional 'Spotlight' option. With these tools, you users have an opportunity to select from a range of different CTAs, which will then be displayed on their Twitter pages. The updated CTA button will have different texts that users can choose from. The feature is intended to attract even more attention to your business on your Twitter account.
Users first found out about professional profiles in April of 2021 when Twitter started testing the new feature. At first, only a few brands had access to such features, and professional tools became available to all businesses in March of this year. As of today, all businesses can add different info panels to their Twitter pages, which include contact info, location, and business category.
The features for brands are not limited to just the mentioned features. Twitter is currently also working on adding new shopping options. The social media platform will also soon have a product management platform, which will allow brand owners to come up with the best product showcases for the application. It's obvious that Twitter work on becoming more business-friendly, so there will now be more opportunities for integrating shopping options, new ads, in-tweet presentations of products, and more.
The only question that remains is whether Twitter users will be interested in shopping on this platform. While eCommerce reached its peak during the pandemic, now it seems that the interest of people in online shopping has slightly diminished.
What do you think about these features? Please, share your thoughts in the comments below.