Twitter Expands Its Birdwatch Moderation System to More Users in the US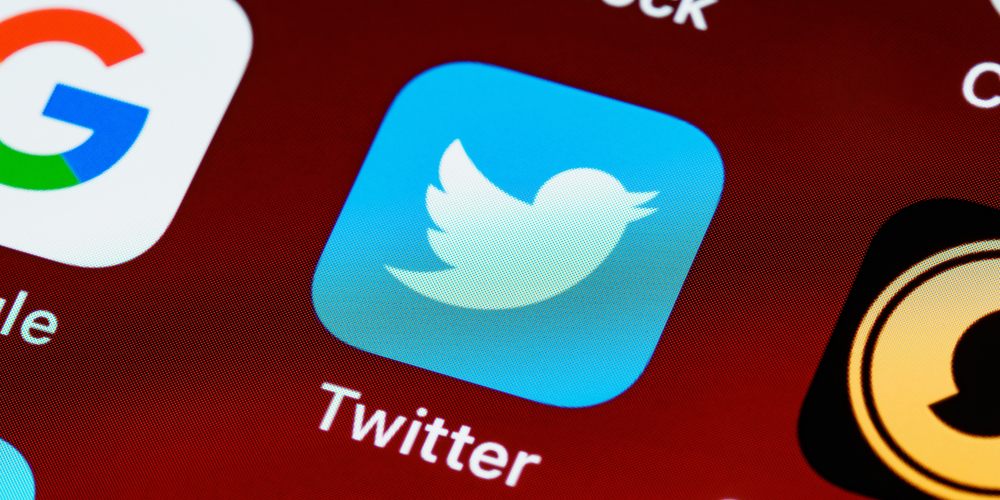 A lot of people don't even know this fact but Twitter has a community moderation system called Birdwatch. And now it seems that it will be expanded to a much larger number of users in the United States on Wednesday.
Birdwatch was first introduced to some users in 2021 with the intention of giving users tools to provide more explanation and context to various ambiguous tweets on the platform. The way it works is that those who have been accepted as moderators can write notes to tweets by adding context or by providing more details based on the user feed. Previously, only some users were able to view such notes on Twitter but they are available on the Birdwatch site for all to see.
Twitter also has their own system for labeling false videos and tweets in the attempt to stop the spread of misinformation on the platform. According to Keith Coleman, a vice president of product for Twitter, Birdwatch is an 'additive to the many other things we do whether that's adding labels or enforcing our rules.'
According to the statistics obtained by Twitter, users are 15-35% more likely to engage with tweets that have Birdwatch notes attached to them. At the same time, this system is in its very early stages of development, and we still don't know when it will become available for all Twitter users in the United States.
At the moment, the Birdwatch program has about 15,000 members that contribute their notes. Those who have been accepted can use aliases to conceal their real Twitter account handles when adding notes to tweets. If some people post notes that are often deemed unhelpful, their ability to fact-check tweets on the platform will be suspended.
What do you think about this system? Will it benefit Twitter? Tell us your thoughts about it in the comments below.