The Results Of The Pocket Gamer Awards 2022 Have Been Published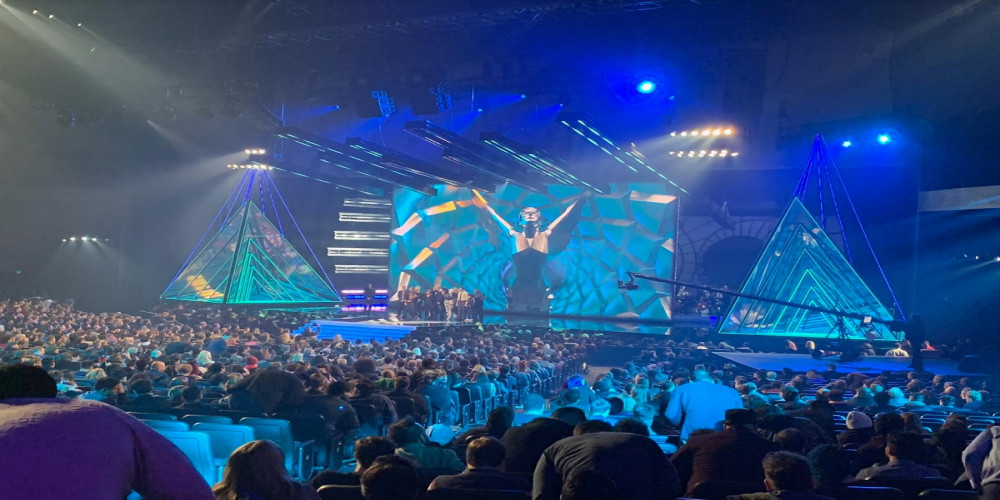 The Pocket Gamer Awards 2022 is a celebration of the best mobile games of the year. This year's awards were held in a live stream on YouTube and Twitch, sponsored by Diablo Immortal. During the two-hour stream, nominees for each category were discussed and the community voted for the winners. From laughs to shenanigans, the stream was filled with entertainment and community engagement. Now, the results are in, and the winners of the Pocket Gamer Awards 2022 have been announced.
The games that were nominated were an impressive collection of titles from different genres. There were action-adventure games, puzzle games, strategy games, and more. It was a great way to see the variety of games that are available for mobile devices. There were games for all types of players, from casual gamers to hardcore gamers.
The awards were voted on by the community, and the results were a testament to the amazing titles that were nominated. It was a great way to see which games were the most popular and which ones resonated with the community. It was also a great way to discover new games that you may not have heard of before.
You can see all the winners and finalists and find more information on the official website.